Morgan Freeman Visits Champy's in East Ridge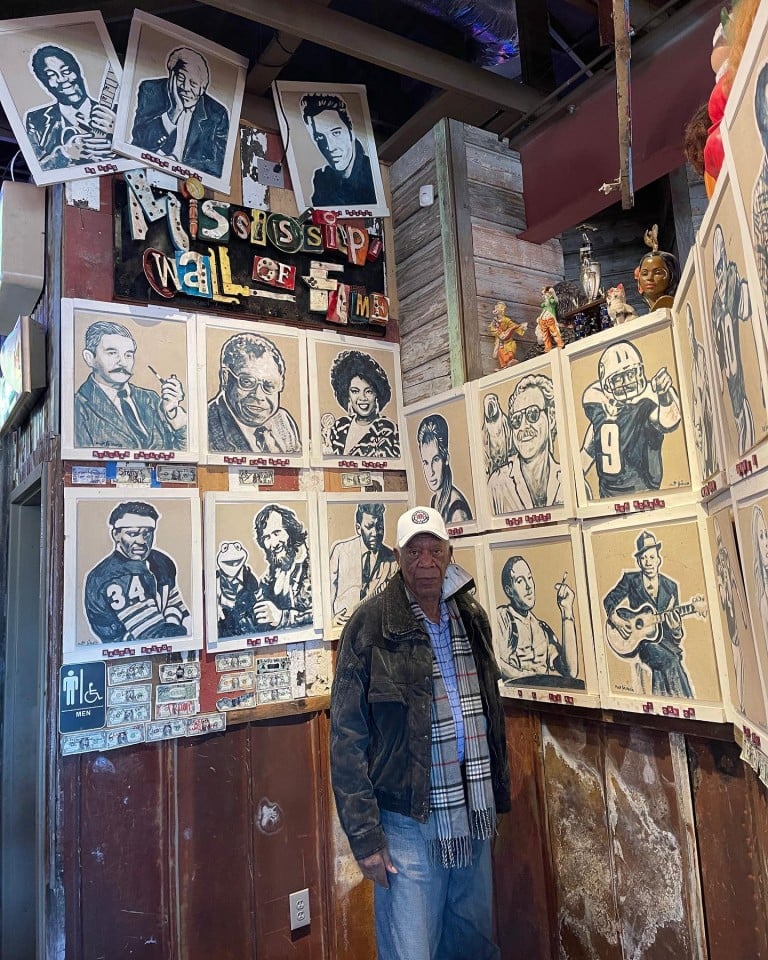 EAST RIDGE, TN (WDEF) – He's spent time in Shawshank, been a member of the Electric Company and ridden with Clint Eastwood in Unforgiven.  One of the world's most recognizable faces was spotted in East Ridge Monday.
Champy's Famous Fried Chicken shared on its Facebook page, "Our FAVORITE fellow Mississippian came by to see us today @ our East Ridge location, and enjoyed some of his favorite fried chicken! It is truly a pleasure to serve Mr. @morganfreeman!!! Thank you for stopping by today! #youneverknowwhoyoullruninto"
Mayor Brian Williams was more than happy to have the famous visitor in town.
His Facebook reads, "Way cool to have Morgan Freeman in East Ridge today!!"