Mother, Daughter speak out against bullying through Fun Facts initiative
CHATTANOOGA, Tenn. (WDEF)– A mother and daughter in Chattanooga are speaking out on bullying in hopes to helping children realize the power in positive words.
Faith Wadley says, "I want to tell the bullies that it's not OK to pick up other people."
Faith is 11 years old says she is learning to find her voice against bullies and with the help of her mother, Natasha, she wants to impact the negative atmosphere is schools.
Natasha says, "She would come to me with heart break or heart aches and not really understanding why she was being a bullied"
"These like you girls would pick on me and stuff and I wouldn't know how to stand up for myself and it kind of broke me down and I didn't know how to tell them that they were hurting my feelings," says Faith.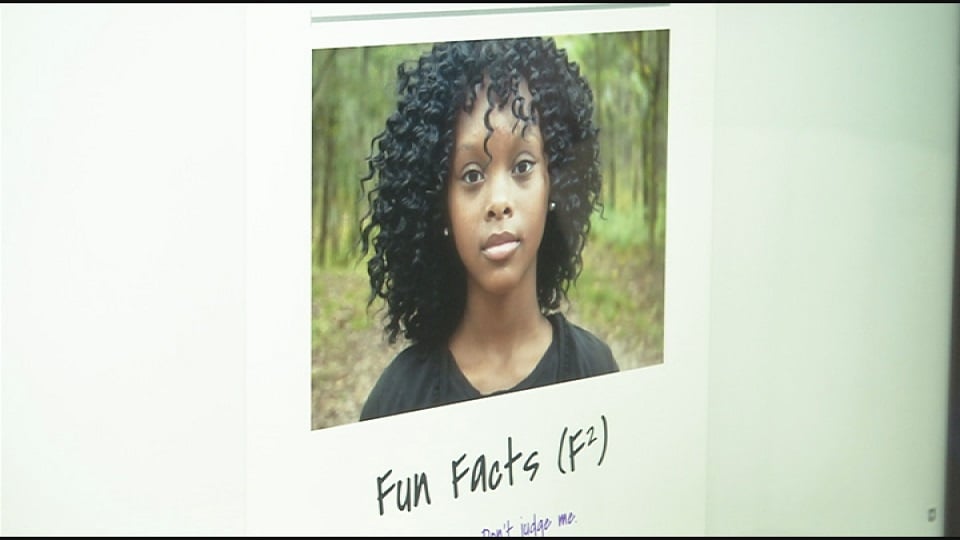 They want to do this through Fun Facts, helping students realize that there is a fun fact about everyone, that is positive and worth being talked about.
"She just wanted to do something positive she didn't want to fight back with her her hands or with me wired so she said well mom is there anything positive that I can do and I just decided that fun facts would be better in a great start in the school to get kids communicating better on a more positive note," says Natasha.
Faith believes, "They should know that their individual uniqueness is powerful and their words can be powerful and to tell other people to stop doing this to them."
Faith hopes to "encourage and motivate and reassure other students to actually think about their individual uniqueness."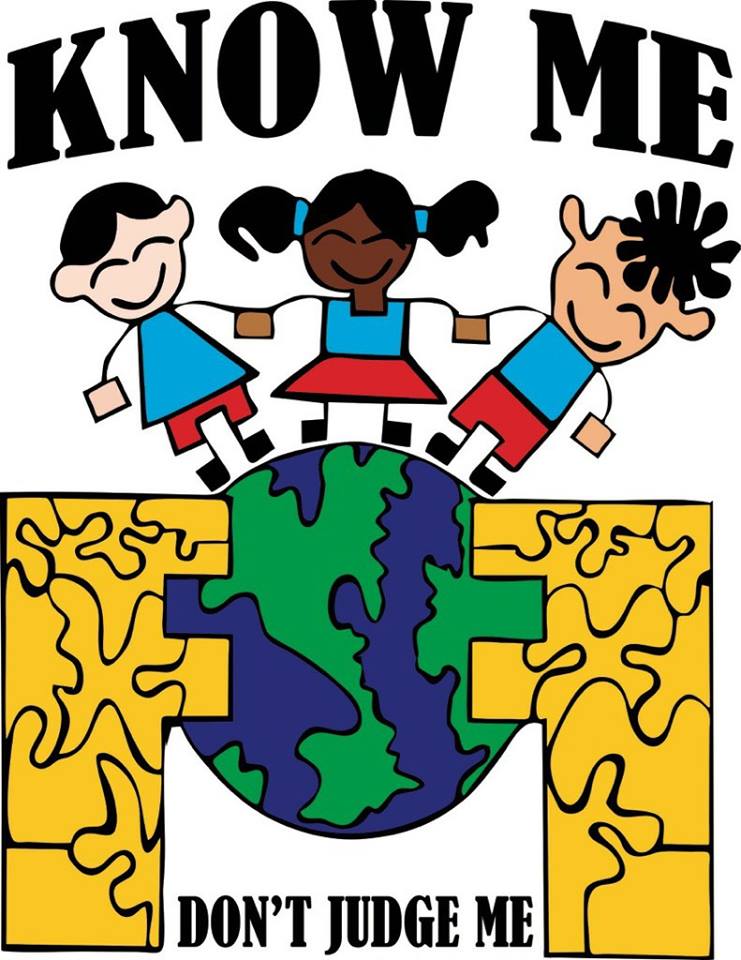 Faith and her mother Natasha say this is just the beginning and they have a lot of positivity to share.
"If you've been a bully before, you can always turn around because there's always a light at the end of the dark tunnel. There's always change and change is always great you can always turn a negative thing into a positive thing," says Natasha.
"I want them to know that there is help and there are ways that we can get help for a child that is suffering from something at home that they can't you know tell their teachers. There are certain ways, resources and clubs and organizations that can actually get them help."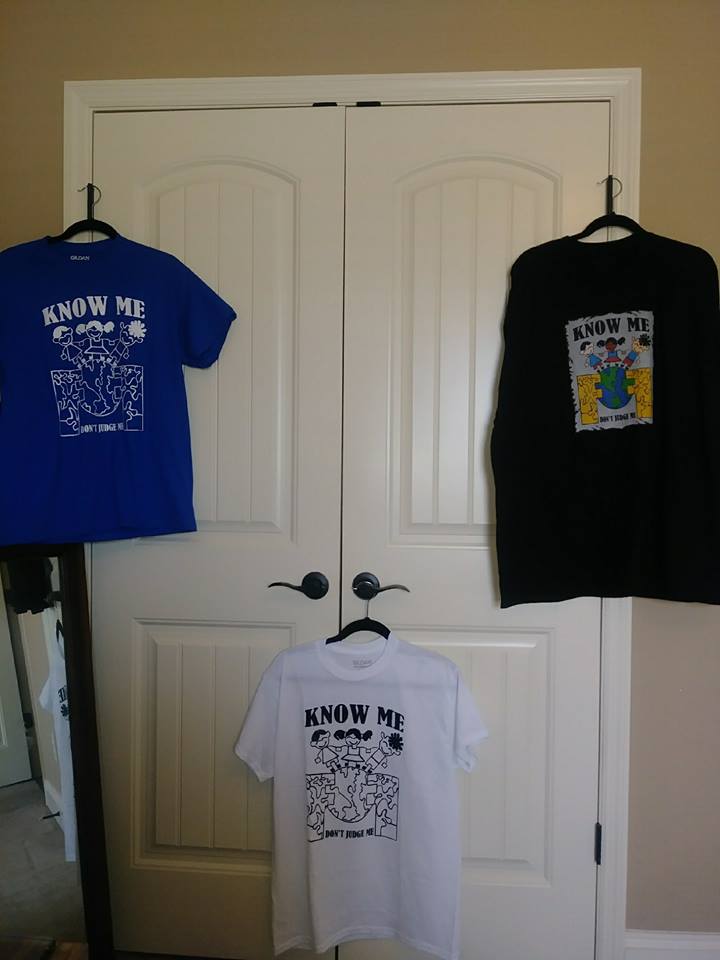 These t-shirts are just one way they are hoping to spread that message. If you or someone you love has been the victim of bullying, contact them here.