Nashville coping with dirt bike & ATV mayhem
NASHVILLE, Tennessee (WDEF) – After a weekend of traffic mayhem around Bridgestone Arena, Nashville police are coming up with a new plan.
Chief Steve Anderson met today with his senior team to develop a strategic plan.
One of his officers was injured on Saturday after being dragged down Broadway and being slung into a metal barrier.
He was hanging on to one of the dozen four wheelers and dirt bikes weaving through traffic.
Just like beer carts and mobile scooters, these are the new traffic hazards plaguing downtown Nashville.
Police did arrest one suspect from over the weekend.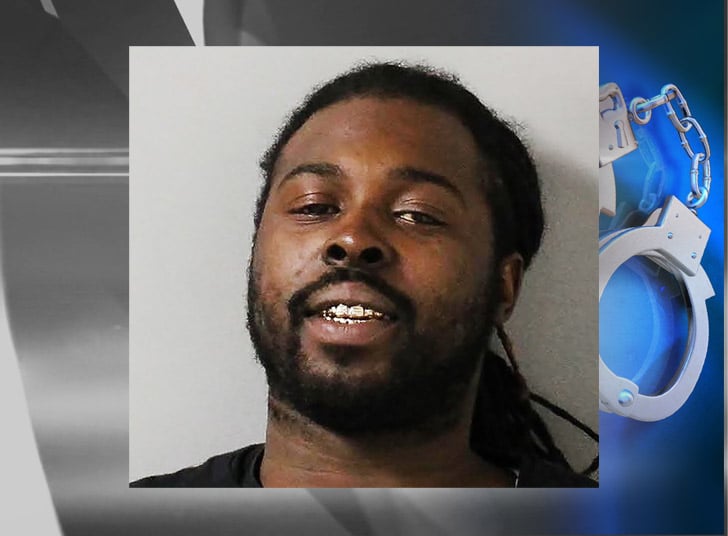 They say 32 year old Quintin Whitman was on an ATV driving the wrong way down Broadway and hit a police van.
Officers say they saw him doing wheelies and weaving in and out of traffic before he smacked the van.
The charges are drug possession, reckless driving and driving without a license.
In the Saturday incident, Sgt. John Bourque grabbed onto one of the ATVs as police were trying to bring them under control.
But the gangs returned on Sunday to several different Nashville communities.
One resident reported an ATV landed on her son's car as they were going to church.
Another driver got wrecked into one ATV on Dickerson Pike, and was robbed of his phone by another ATV driver.
Metro Police have been trying to clamp down, but the gangs have been able to get away by zipping through traffic.
Meanwhile, police are still looking for the driver who dragged Sgt. Bourque on Saturday.