Neighborhood fireworks blamed for house fire
CHATTANOOGA (WDEF) – The Fourth of July may be over, but fireworks dangers haven't passed us by yet.
Chattanooga fire investigators believe fireworks caused a small fire at a home on Greenwood Road near Ridgeside.
A neighbor spotted smoke coming from the roof last night around 7PM.
The neighbor used a hose on it until firefighters arrived.
They got it out, but found some hot spots after removing the front porch roof.
No one hurt.
Firefighters say there were fireworks being set off in the area.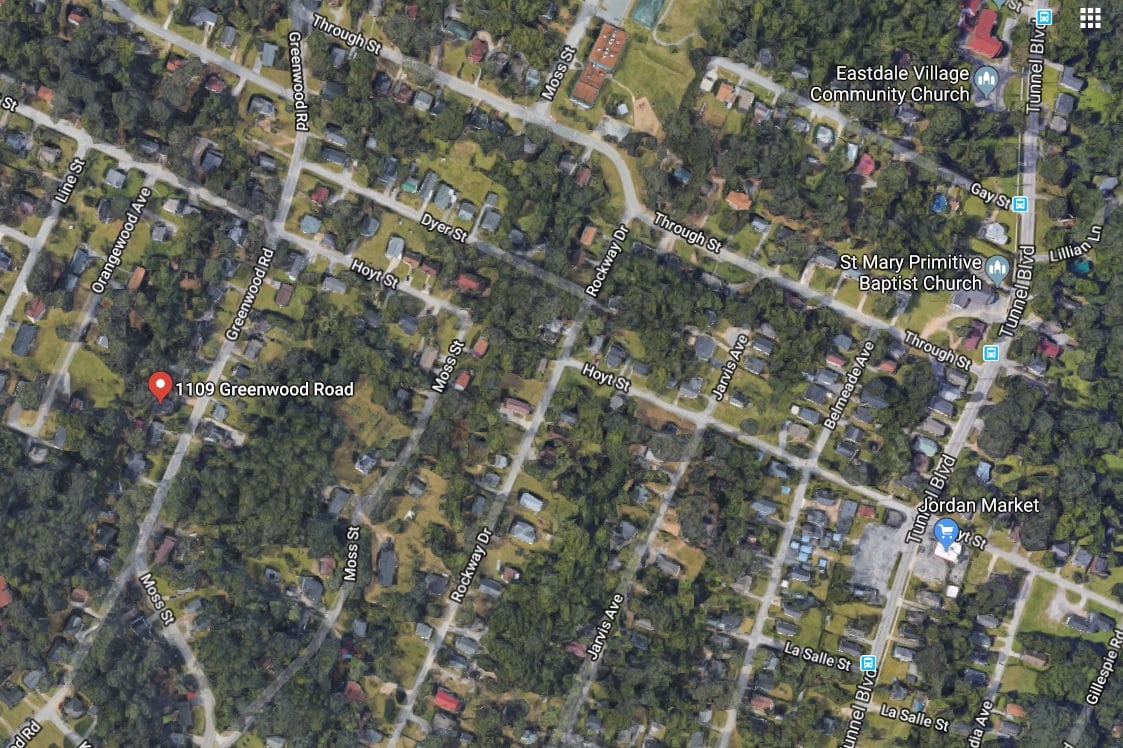 * Photos by Battalion Chief David Thompson Jr.
###