Perry's Promise saving Timber's life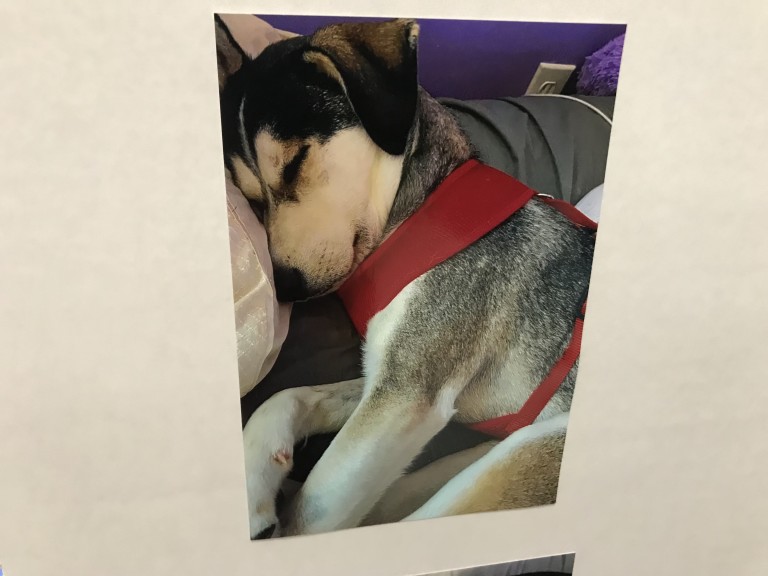 ROSSVILLE, Georgia (WDEF) – A former stray puppy has needed multiple surgeries after being attacked while sleeping.
Timber went to bed one night where he thought he would safe.
That ended up not being the case as he was attacked by another dog and Timber needed multiple surgeries.
Perry's Promise saved the dog but the jaw and plate surgery through the University of Georgia cost several thousand dollars.
Timber has been an amazing dog throughout all of this despite such tough times.
"Throughout all of this all the pain, all of the trauma he has stayed happy spirited, just a lovable guy. An awesome attitude so that really gets back when you can see that with them,"
If you would like to donate to help offset some of Timber's surgeries cost you can donate here.