Police bust marijuana products at a Trenton shop
TRENTON, Georgia (WDEF) – Law enforcement have gotten complaints about possible marijuana products for sale at a Northwest Georgia shop.
After their investigation, the shop's owner has been arrested.
Agents with the Drug Task Force, Dade County Sheriff's Office and Trenton police served a search warrant on Thursday at "The Shop By Stevie and The Moon" on Highway 136.
They had been buying "bud" marijuana at the business and testing the product.
Investigators say they tested positive for marijuana.
They charged Steven R. Ellis with Distribution of a control substance, Possession of schedule 1 and Probation violation.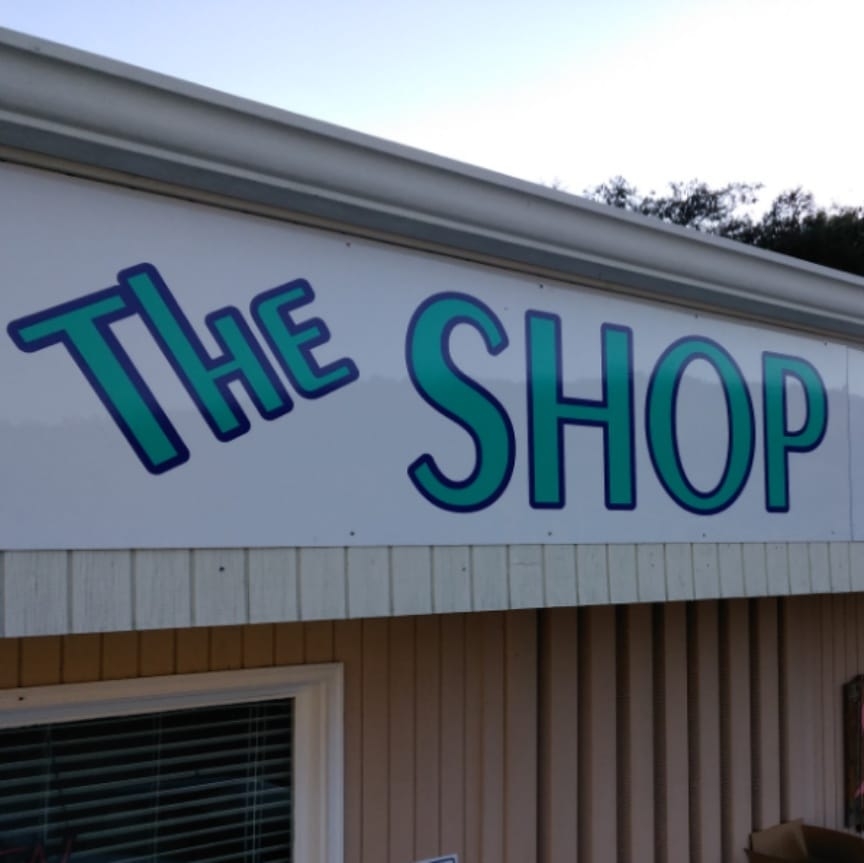 They also arrested a customer, Tony C. Pyburn of Chattanooga, who had outstanding warrants in Bradley and Sequatchie Counties.
Officials with the Lookout Mountain Judicial Circuit Drug Task Force are aware that it is very confusing about just what is legal and illegal now.
They say CBD and medical THC oil are legal to sell and use in Georgia.
But not the leafy-bud material they found here.
They say you had better research any marijuana related product before buying or using.
So can you trust the labels that claim they are legal?
"There are many mislabeled products on the market containing controlled substances" says Commander DeWayne Brown.
As for the Open House scheduled at The Shop for Saturday….