Police Involved Shooting Leaves Two Injured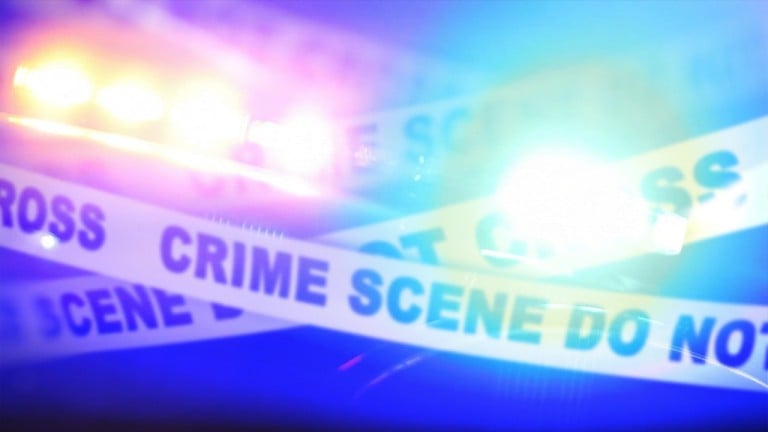 CHATTANOOGA, Tenn. (WDEF)- Two people are injured after a shooting in Chattanooga Saturday afternoon.
Chattanooga Police say they responded to the 2000 block of Cooley Street where they received a report of a disorder with a weapon shortly before 4 pm.
When they arrived, police encountered a gunfight with suspects and engaged with them.
No police were injured in the exchange.
None of the injuries are believed to be life-threatening.
The Hamilton County Sheriff's Office is conducting an investigation into the incident.
No more information is being released at this time.