Reaction to the Government Shutdown deal
(WDEF) – We are collecting statements from your elected officials on the deal announced this afternoon that ends the government shutdown, for now.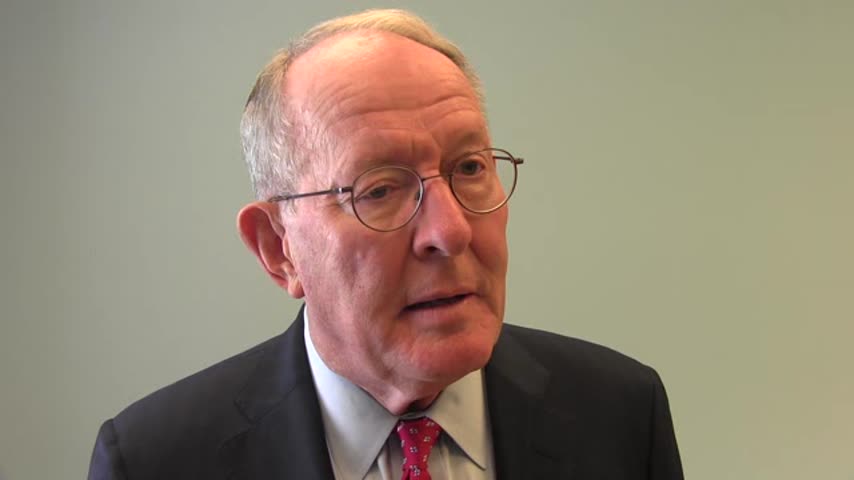 — United States Senator Lamar Alexander (R-Tenn.) today released the following statement after President Trump announced a deal to reopen the federal government:
"This is exactly what I voted twice to do yesterday: open the government. Now it is time for Congress to go to work and produce a bill that includes a comprehensive approach to border security including physical barriers where appropriate. That's what we did for the last four presidents when 654 miles of physical barrier on the 1,954 mile border were approved by Congress on a bipartisan basis and that's what we should do working with President Trump."
Senator Alexander wrote an op-ed earlier this month for the Washington Post where he offered specific solutions to help address the humanitarian crisis and secure our border:
Go small—Give the president the $1.6 billion he asked for in this year's budget request, which the bipartisan Senate Appropriations Committee approved. Provide an additional $1 billion to improve border security at ports of entry, which everyone concedes is needed.
Or even better, go bigger—Pass the bill that 54 senators voted for last February, which combined a solution for children brought to the United States illegally and $25 billion in appropriated funding for border security over 10 years.
Or even better, go really big—Begin the new Congress by creating a legal immigration system that secures our borders and defines legal status for those already here. In 2013, 68 senators — including all 54 Democrats — voted for such a bill, but the House refused to take it up. That bill included more than $40 billion and many other provisions to secure our borders.
____________________________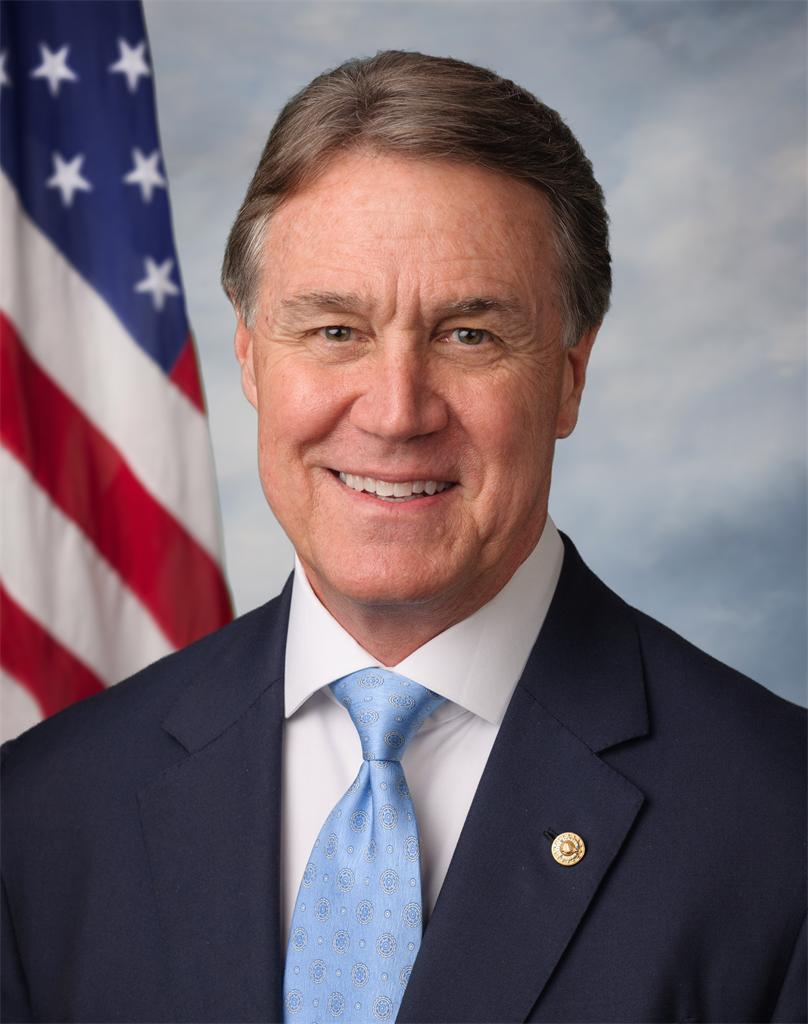 – U.S. Senator David Perdue (R-GA) supports the solution to reopen the government and continue border security efforts:
"This bipartisan solution will reopen the government while border security negotiations continue. There is still a national security crisis at our southern border, and President Trump is right to address it. I applaud the President for his continued forthright efforts to enter into good faith negotiations with House and Senate Democrats. Many Democrats have supported and voted for border security in the past, but throughout this process they've clearly demonstrated they want to keep immigration as a political issue, and not find a real solution. If Democrats refuse to work with us to tackle this national priority over the next few weeks, President Trump will do what is necessary to protect America. Ultimately, this situation only underscores the dysfunction in Washington's funding process. These conversations should have been completed last year, not four months into the current fiscal year."
_____________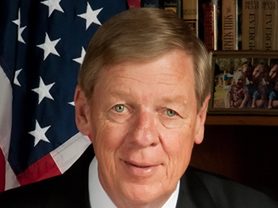 U.S. Senator Johnny Isakson, R-Ga., today released the following statement regarding President Trump's announcement that a deal has been reached with House and Senate leaders to end the partial government shutdown and fund the government through Feb. 15, 2019, while continuing negotiations on border security funding:
"I'm glad the leadership of the House and the president have come to an agreement and hope that we can now sit down and negotiate in earnest to secure our border and get the government back in operating order."
______________
– Today, Senator Marsha Blackburn (R-Tenn.) made a statement following President Trump's announcement to re-open the closed portions of the government:
"President Trump has reached a compromise with Democratic and Republican leaders to reopen the federal government with a short term continuing resolution. While this action solves the immediate problem of funding the back pay of 800,000 federal workers, it does not address the urgent need to end the humanitarian crisis on our southern border. It does not end the illegal flow of drugs, gangs and human traffickers. Congress' work on this issue is far from over. I will continue to support our border patrol and their three essential needs: a border barrier, additional technology and more officers and agents on the border. I also support ending the DACA program, chain migration and the visa lottery system." – Senator Marsha Blackburn