Restored Tow Truck, Fire Truck Cabin placed in new Erlanger Children's Hospital
CHATTANOOGA, Tenn. (WDEF) – Erlanger says they are grateful for the two new additions to the new Erlanger Children's Hospital.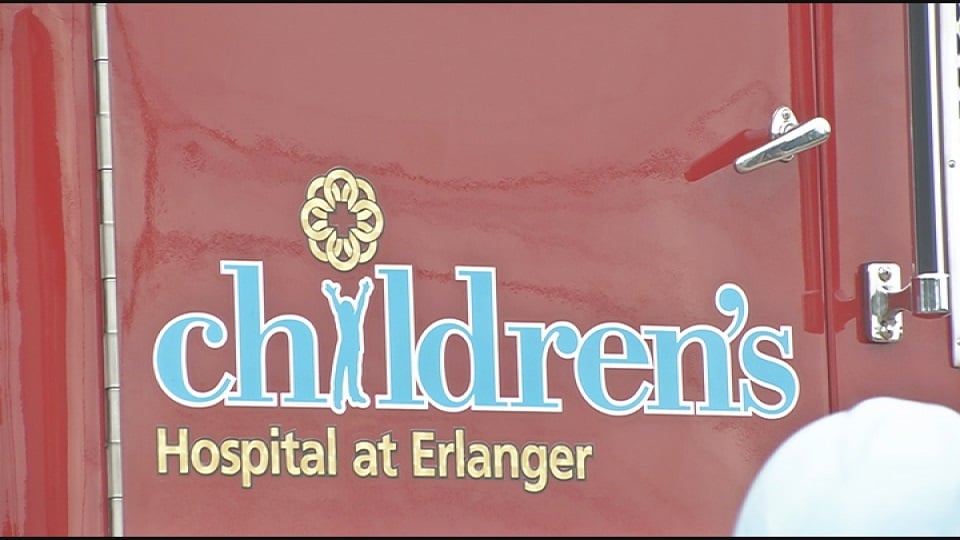 Bruce Komiski, the Project Executive, says "For much of your life you're coming in and out of a sterile, scary frightening hospital and one of our goals was to totally change the perspective of what it's like to come to the hospital."
Some children leave the hospital at birth only to return for various reasons and Erlanger is hoping to make their stay a little more enjoyable.
CJ, who's dad restored an old tow truck for the project, told News 12 that his "dad made it he has a remote control for the lights."
Lights that CJ believes will be really "cool" for the kids.
Jeremy Tankersley, who restored an old tow truck, "Just to be able to help out and put in the hospital and hopefully it will put some smiles on some kids faces."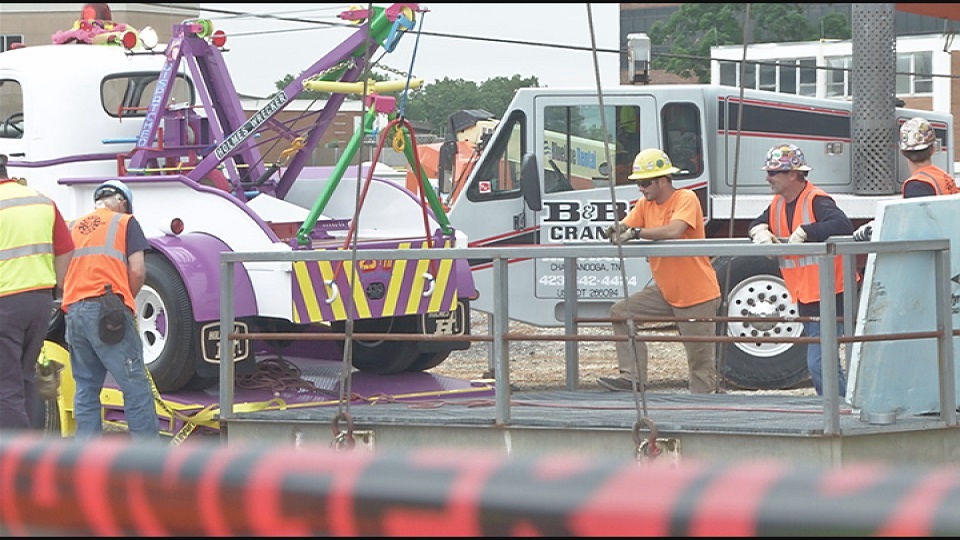 Tankersley says the restoration of this truck took 7 day work weeks.
The tow truck, named Sally, was his grandfathers first truck when he opened Dodd Brothers in 1950.
It is just one way they hope to keep smiles on the future patients.
"You'll pull up and there will be 1891 steam engine coming up to greet you, you'll go up to a waiting room and see Sally the tow truck and you'll go up to another room and you'll see Engine 68," says Tankersley.
Engine 68 was donated from the Chattanooga Fire Department and everyone who helped today ALSO donated their services.
To the community Erlanger says, "Thank you, thank you, thank you."