Rhea County man facing more than two dozen counts of child rape
RHEA COUNTY, Tenn. (WDEF) – A Rhea County man is facing 25 counts of child rape and 10 other felony charges.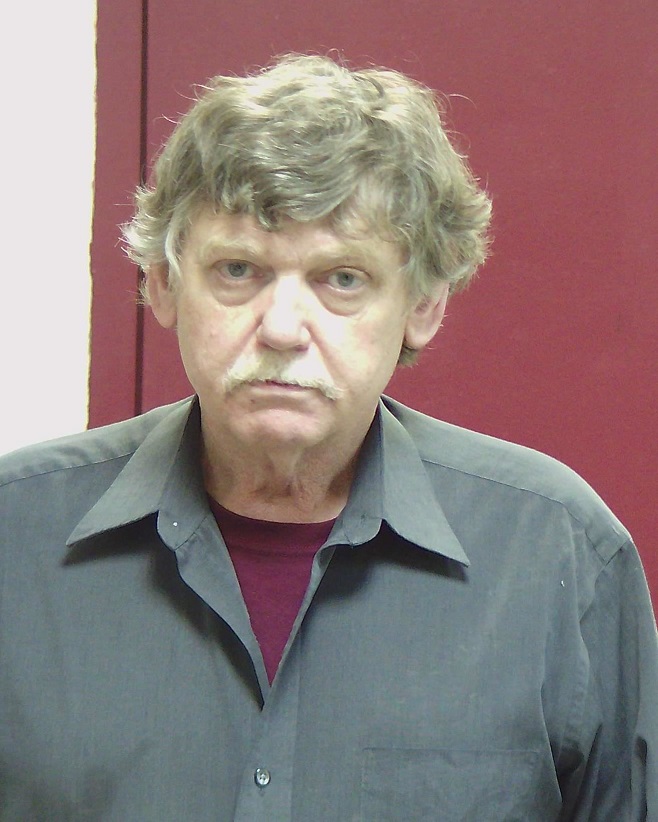 59 year old, Jerry Lee Defore has been behind bars since March when he was arrested on just 5 counts.
Defore is also charged with felony evading arrest.
Officials say that he attempted to flee when authorities tried to take him into custody in March.
Court documents say that after further investigation, 30 new counts were handed down by grand jurors this week.
The victims are either family members or family friends.