Senate approved Bentley lottery bill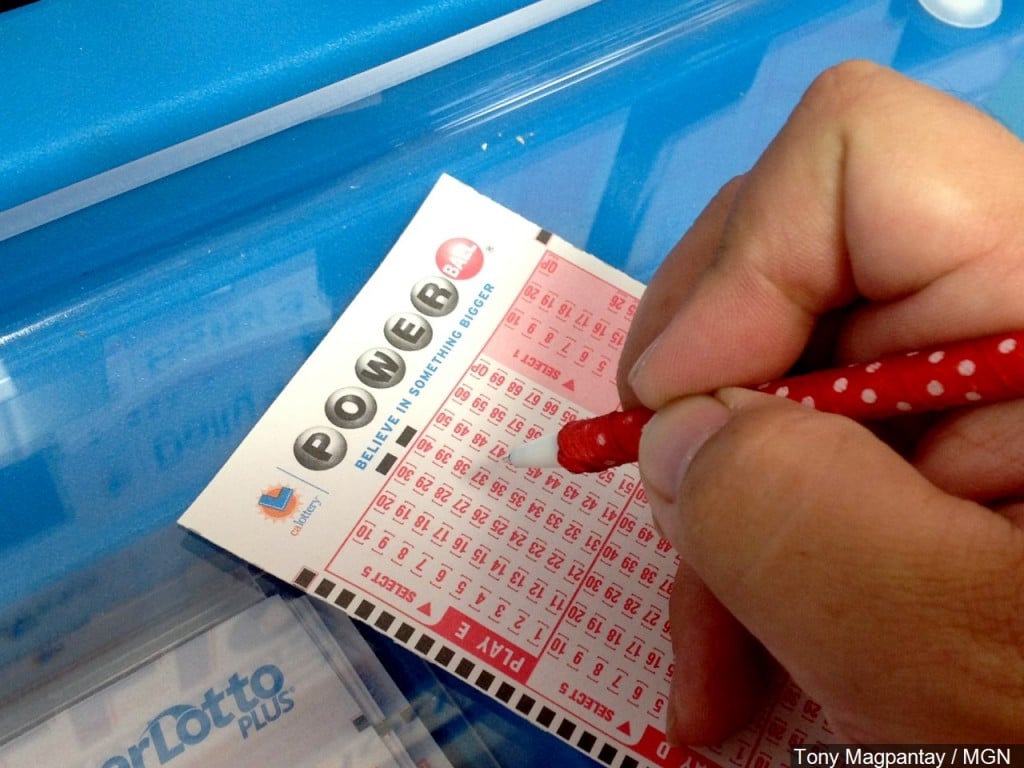 MONTGOMERY, Ala. (AP) – The Alabama Senate has approved Gov. Robert Bentley's proposal to start a state lottery.
Senators on Friday voted 21-12 for the bill, hitting the required number of votes needed for approval. The legislative victory for the governor keeps the bill alive in the special session on Medicaid funding. It now goes to the House of Representatives.
Bentley is seeking to put a lottery to the first statewide vote since Alabamians voted down a lottery in 1999. Alabama is one of six states without a lottery.
Proponents said Alabamians should make the decision over whether to have a lottery. Opponents said a lottery will hurt the poor and lotteries have not solved budget problems in other states
The lottery bill is the centerpiece legislation of a special session called by Bentley on Medicaid funding.
(Copyright 2016 The Associated Press. All rights reserved. This material may not be published, broadcast, rewritten or redistributed.)