Superintendent reacts to NTSB findings on Woodmore bus crash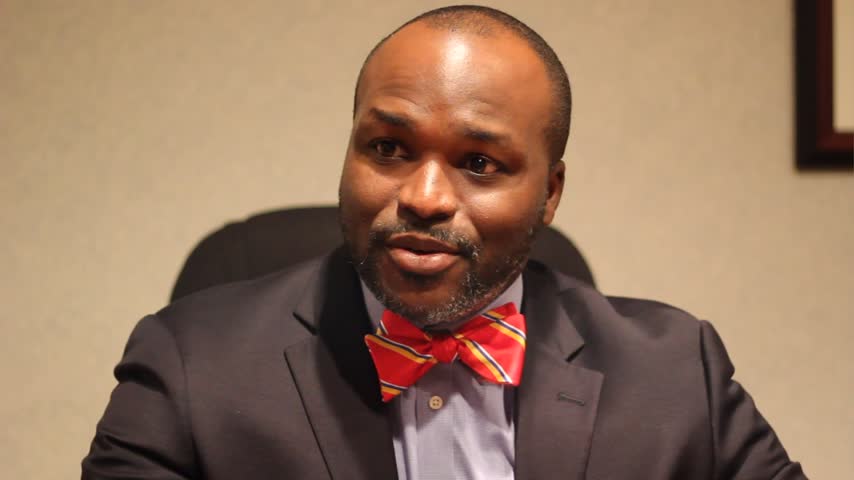 CHATTANOOGA (WDEF) – The Hamilton County School Superintendent is reacting to the National Transportation Safety Board meeting yesterday that reviewed the Woodmore bus crash.
The NTSB named Hamilton County Schools as part of the probable cause of the crash, citing what it called the school systems lack of follow-up on driver complaints.
Here's what Current Hamilton County Superintendent Dr. Bryan Johnson had to say this morning.
"There are so many features on buses, as they are. Just with the evolution even before the tragedy, there were different mechanisms – whether it be regulators for speed, cameras, things of that nature, that allow external folks to monitor what's transpiring on the bus and so there are a lot of features there and I think, obviously, just like any other piece of technology we want to continue to enhance the features that are there to make sure that they're as accessible and being used as effectively as possible."
Tuesday's hearing to discuss safety improvements was held in Maryland.
The board discussed two different school bus crashes, the Woodmore crash and a crash involving a Maryland school bus that killed 6.
State Representative Joanne Favors was invited to the hearing, but couldn't make it.
During yesterday's meeting in Washington, the board approved a recommendation supporting lap-shoulder seatbelts on all new large school buses.
Investigators presented and discussed how driver complaints were handled between Hamilton county schools and Durham bus services and safety changes that have already been made.
They also discussed how vehicle technology that could help mitigate the severity of future crashes – suggested improvements other than seatbelts.
One of the presenters says that in the Chattanooga crash, the driver lost control of the school bus in a situation in which electronic stability control systems might have changed the outcome.
The NTSB hopes by combining the two investigations the agency will be to able to focus on specific issues found in both crashes which will allow the agency to highlight where recommendations are needed to continue to improve .