Suspect Sends Police on Chase in Collegedale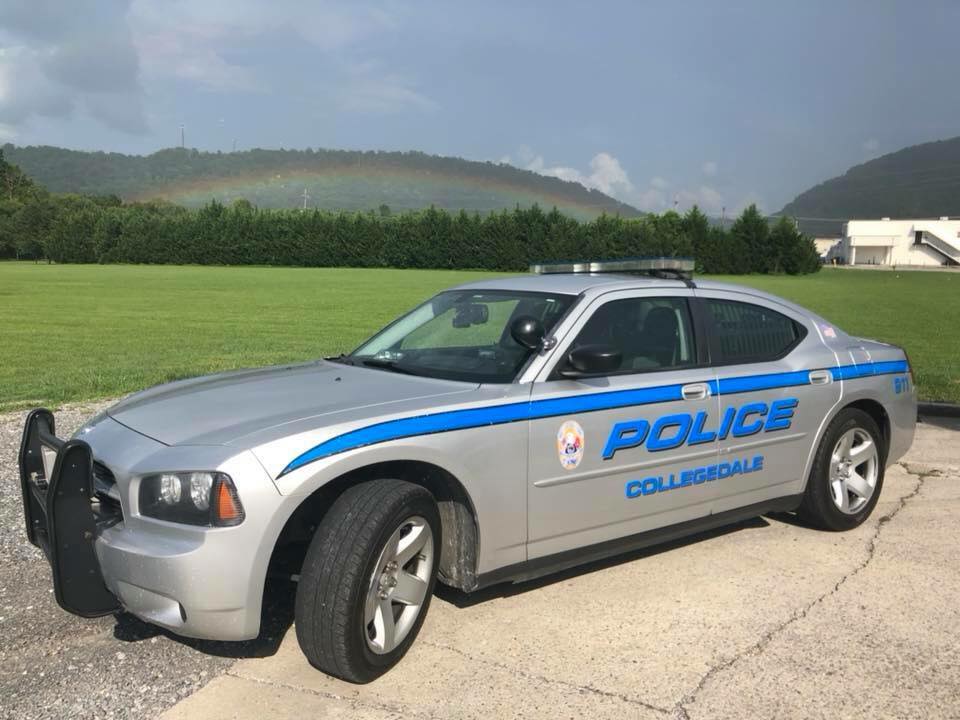 COLLEGEDALE, Tenn. (WDEF)- A suspect sent police in the Collegedale area on a chase before escaping Friday afternoon.
A Collegedale officer spotted a stolen car in the 8200 block of Apison Pike initiating a chase with the suspect. The suspect eventually blew a tire and ended up in a ditch near the intersection of Camp and Standifer Gap Roads.
He ran into nearby woods which started a search by Collegedale police and Hamilton County Sheriff's Officers.
They eventually called off the search but have the identity of the suspect and will find a different method to capture them. That identity has not been released.