Suspects from Weekend Police Chase Identified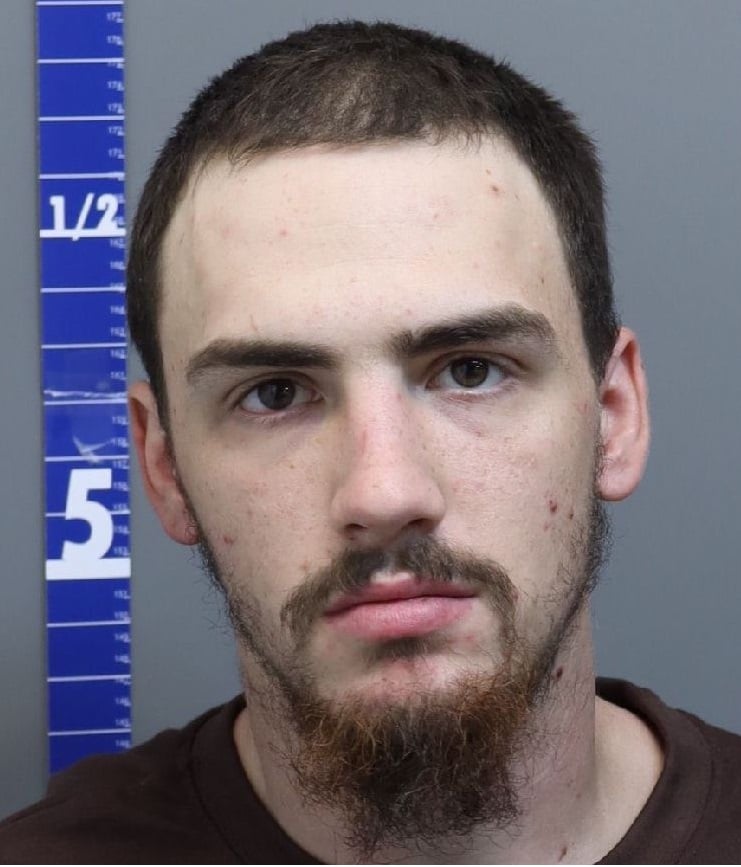 Chattanooga, TN (WDEF) – The Georgia State Patrol has identified the men who led a trooper on a wild chase from Ringgold into Hamilton County Saturday night. The driver of the car was killed when it crashed near Boy Scout Road about 9:30, but the passenger was arrested.
21-year-old Jake Hobbs faces multiple charges, including drug possession and discharging a weapon near an interstate. He reportedly fired several shots at the GSP officer during the chase.
The driver was identified as 27-year-old Joseph Massengill.
The roadway was closed for several hours as the investigation continued.