Tennessee suspends license of sports book as March Madness begins
NASHVILLE, Tennessee (WDEF) – On the biggest betting weekend of the year, Tennessee has suspended the license of one of its new sports gambling companies.
This is the first suspension of a sports betting license anywhere in the country.
The Tennessee Lottery board voted to suspend the license of Action 24/7 over failure to control activities on their website.
Specifically, investigators found money laundering and proxy betting on the site. (done by 3rd parties, not Action 24/7).
Officials with the company say they have taken steps to secure their site, but the board wasn't convinced when they voted on Friday.
Action 24/7 bills itself as the only sports book for Tennessee that is actually based here in the state, in West Nashville. Their competitors are professional gambling companies from Las Vegas like BetMGM, DraftKings Sports and Fan Duel Sportsbook. Online sports betting has only been legal in Tennessee since November.
An inspector told the board on Friday that he got an email from an Action 24/7 employee this week with 23 separate incident reports from different accounts.
Each had hundreds of credit card transactions from cards that did not match the betting account.
He told board members "I only reviewed 3-4 accounts, but transaction volume is high for each account and patterns are similar. Clearly a case of credit fraud. Clearly a case of money laundering. Clearly a case of what could be charged under federal law as aggravated identity theft. Clearly a case of violating the wire act."
The proxy violations involved 45 accounts. The site uses geolocation technology to make sure gamblers are actually in Tennessee, as required by the law.
But investigators said that 40 of the 45 suspicious accounts belonged to people out of state. They believe the out-of-staters were placing bets through proxies in Tennessee.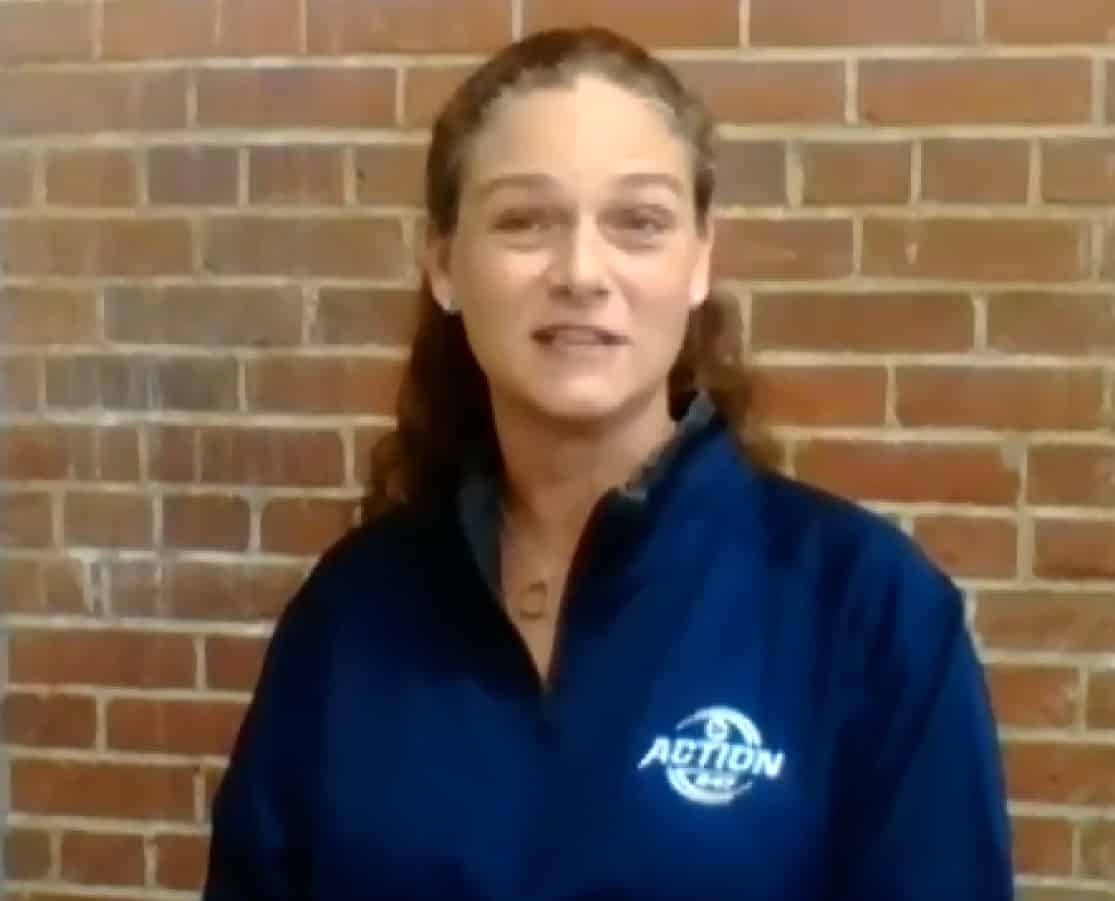 Action 24/7 CEO Tina Hodges did not have kind words for the Lottery Board investigation.
"the Board relied upon unfounded fears of future speculative recurrences of the activity, and took draconian action just as the NCAA Tournament is beginning."
Action 24/7 shut down their site Thursday night, but hope to re-open with approval from lottery regulators.
https://www.facebook.com/tnaction247/posts/955482834990181?__cft__[0]=AZXB-VIZkl_m65Ww-vwjjkCTpa12w9IIx-U-WFG5YGEiz1n6Z83OJa6C5DGIACcuWkROxL9FKcmhQlurNtSRPY1rz4mVgNZDmY5JUXdq2JL_SjipablQ0mMePrjoAc3JmXFwUxRK0to0P5g2Eoj-X4Jk&__tn__=%2CO%2CP-R