Trucks dump treated solid waste on Highway 27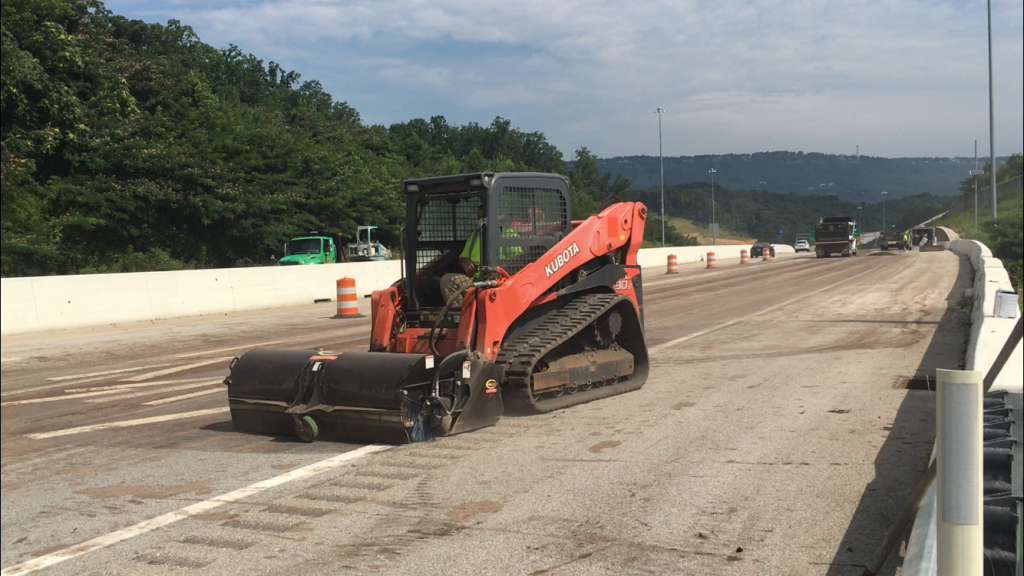 CHATTANOOGA (WDEF) – Treated solid waste was accidentally spread along Highway 27 North this morning.
Two dump trucks were transporting the waste from the Moccasin Bend Wastewater Treatment Plant to a location in Dayton.
It had been certified as commercial fertilizer.
The trucks from a private company dumped their loads from Dayton Boulevard to Highway 153.
TDOT crews were called, who then called the Fire Department, who then called Marion Environmental to clean it up.
TDOT closed a northbound lane around the Dayton Boulevard exit along with the 153 overpass.
Crews brought in front-end loaders for the heavy lifting, followed by firefighers spraying down the rest.
The cleanup took several hours.
Officers say the waste was not hazardous to the public, just a traffic nuisance.