Weather in the Classroom Visits Riceville Elementary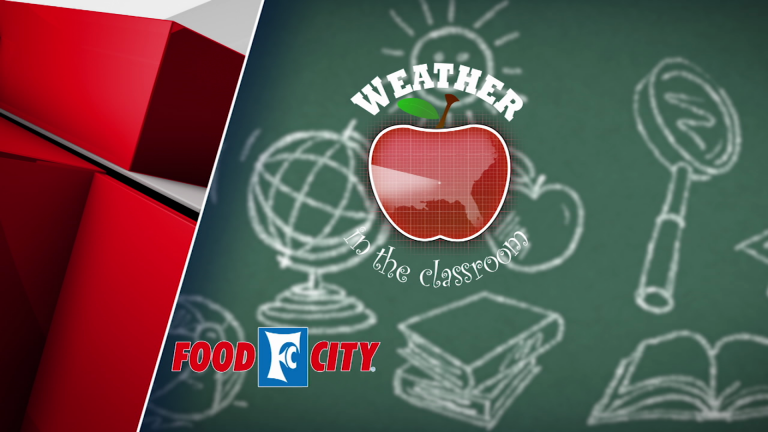 Weather in the classroom was on the road again today to Riceville Elementary in McMinn county.
During these visits, we present weather related experiments, talk to students about severe weather and the different weather phenomenon's that we face in the Tennessee Valley.
The students had lots of questions about rainbows, tornadoes, and severe weather safety.
"There's tons of different weather in our area so we just want them to know what to do during a tornado, if there's lightening in the area, or if there's rain storms, we want them to know what to do in that situation," says Michelle Derrick, Teacher at Riceville Elementary.
From weather related science experiments to in depth conversation about severe weather this was a great opportunity for students to ask any weather questions to our storm team 12 Meteorologists.
Teachers you can submit a request for our Storm team 12 to come to you, in-person or virtually.