Welding Workshop held for youth in Chattanooga
CHATTANOOGA, Tenn. (WDEF)- With support from the community, a local man is using his business to teach youth about welding and so much more.
Michael Brandt explains how this could change this industries workforce over the next few years.
Brandt believes, "their whole lives they've been told that they can't play with fire but when they're at Garage Bound LLC, we give them a safe place to play with fire."
Every year, the Garage Bound LLC hosts an event on two consecutive Sundays for the Boy Scouts of America.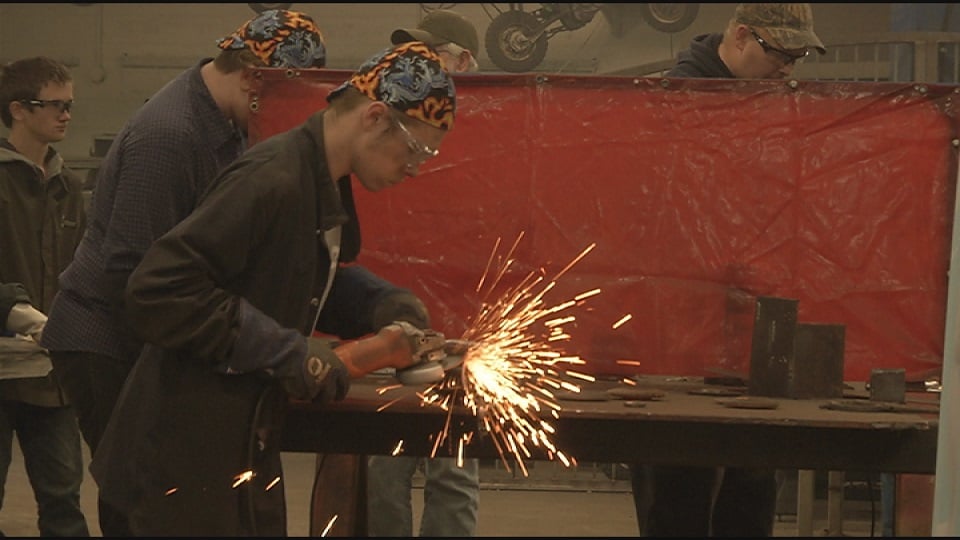 Michael Brandt says they offer this to introduce 12 Boy Scouts to the welding and fabrication industry.
"I know in my industry by the year 2020 we're going to be 200,000 people short of people that can actually weld," says Brandt.
They hope the kids will learn about the welding processes, flame torch cutting, plasma cutting and virtual reality welding.
Brandt says, "The first day was [for] learning all the different techniques and then today we gave them a bunch of materials and their build whatever you want."
They earned their welding merit badges at the end of the second Sunday.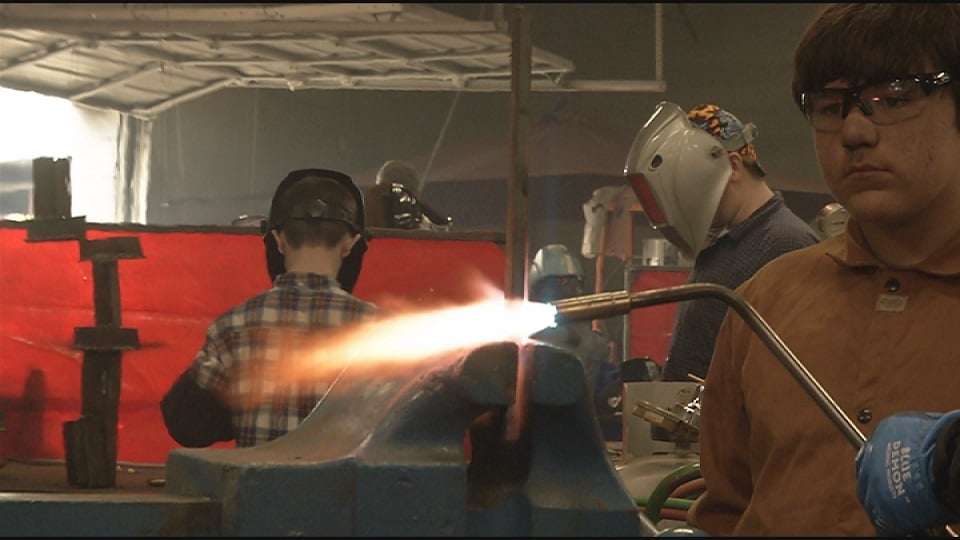 There were some ladies in the mix. The Welding Club from a local high school, was there as well, assisting the younger students with the processes.
The students were excited to show off their creations. Brandt hopes that showing the community their work, in just two days, will encourage more to support their work.
"I think a lot of times people in the community want to give back, but they don't know where to start so I feel that if I lead by example and they like what we're doing then I want to invite them to contribute to it."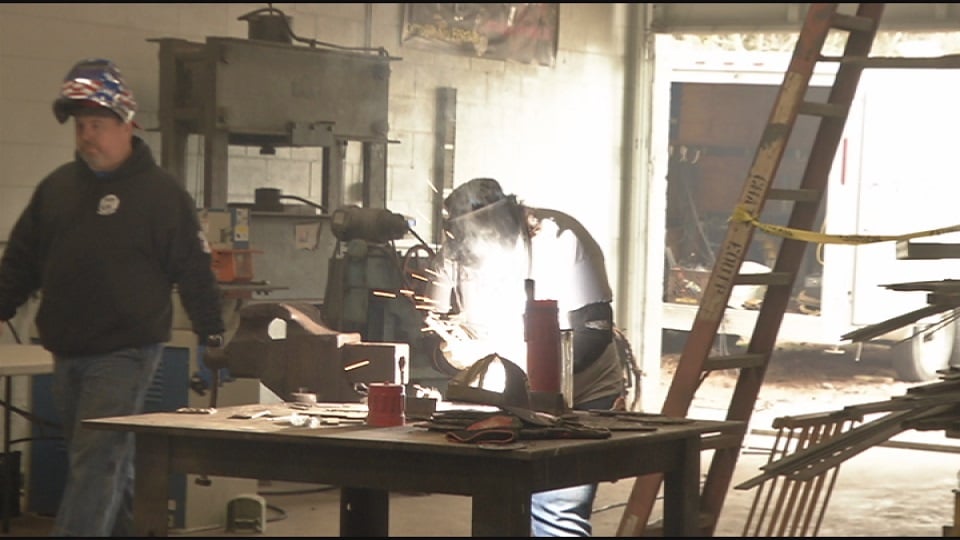 Brandt hopes to host classes for more children with his sponsors continued support.