Whirlpool Corporation Sells 2 Former Plants in Cleveland; Cleveland Mayor Responds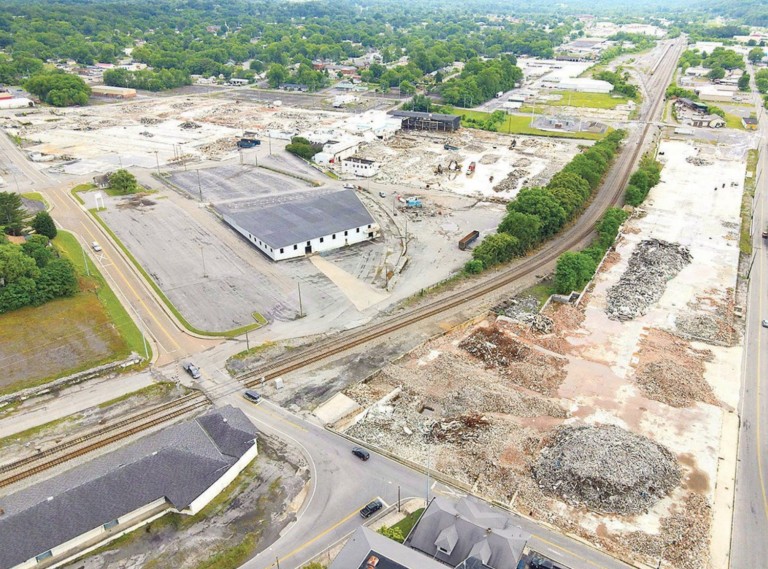 Cleveland, TN (WDEF): Whirlpool Corporation has sold two of its former plants in Cleveland to a Milwaukee – based company, Phoenix Investors.
The two plants previously stood in Downtown Cleveland but have since been demolished.
Cleveland Mayor Kevin Brooks issued a statement today below.
"Of course, we welcome Phoenix Investors to our community.
We are still laser focused on our downtown redevelopment plans
regardless of who owns this property. This will not slow us down.
Time will tell whether the Phoenix Investors from Milwaukee will be
a real partner and not an obstacle. They will have a difficult job in
cleaning up this likely contaminated site.
Phoenix Investors will need both the City and State as partners.
And we stand ready to work with them." – Cleveland Mayor Kevin Brooks