Why "Beep Beep" Is The Sound Of The Day in Dalton
Dalton, GA (WDEF) – Sometimes a mascot or a team name can turn a local team into a national sensation.
Think about the minor league Macon Whoopee or the old UTC Moccasin.
And that could be happening with the Dalton State basketball team.
The team is playing for a national championship tonight.
The NAIA title game is in Kansas City and will be broadcast on ESPN 3 at 7:00.
So if you tune in tonight, you're going to hear a lot of "Beep Beeps."
It is Dalton State's rallying cry.. the sound the Roadrunner makes.
It's a cheer and a hashtag.
And
national basketball websites
are praising the "Beep Beep" the team wears on the back of their uniforms.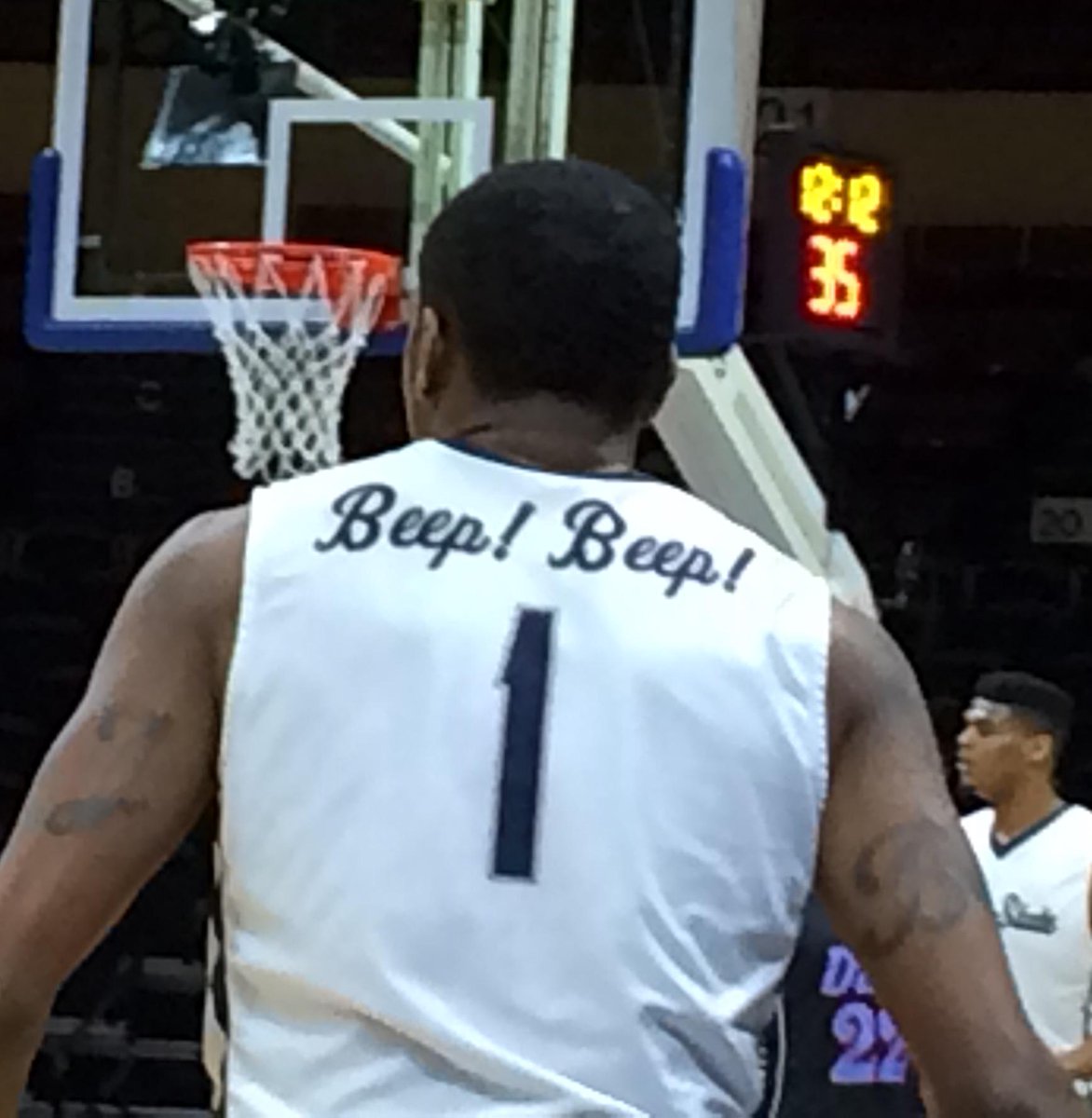 So we've gone to YouTube to put together a Mashup to get your fired up for the big game tonight.
Enjoy.