Will more communities send home "outsiders?"
CHATTANOOGA (WDEF) – As state governments move slower to lock down their states, some local communities are pushing harder.
We've showed you how the mayor of Andrews, North Carolina in the mountains was the first in our area to set up actual barricades.
He is having officers check licenses of travelers coming into town to make sure they are not from out of state.
Here is Mayor James Reid's update today.
But he probably won't be the last.
Graham County, NC is already blocking Tennesseans and tourists trying to cross the mountains on the Cherohala Skyway and Tail of the Dragon.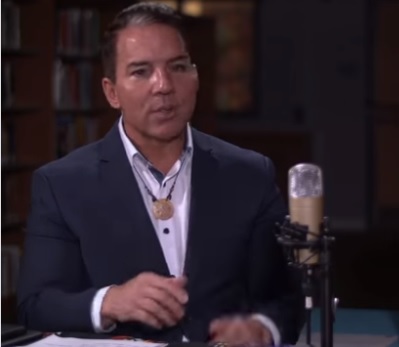 The chief of the Cherokee Qualla Boundary in North Carolina is limiting the access of tourists to the local grocery store to protect local residents.
And on Thursday night, Dade County leaders will discuss how far to push limitations in their corner of northwest Georgia.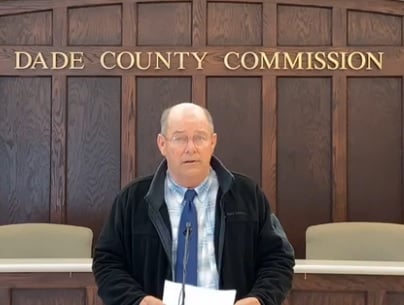 County Executive Ted Rumley has been sparring with Governor Brian Kemp over Cloudland Canyon State Park.
He is concerned about the large numbers of people coming to the park from Atlanta and the southeast.
Rumley is even considering blocking the county road leading to the Park as an option.
His commissioners will also consider restricting drivers.
He concedes he cannot shutdown I 24 as some residents have suggested.
But the commissioner might consider giving police the power to pull over vehicles on country roads with out-of-state plates. The idea is to check their licenses. If they come from a community with Shelter in Place orders, the officers would send them home.
Of course, Governor Kemp's Shelter in Place order on Thursday may solve the problem.
The issue all these local governments have in common is outdoor attractions that are drawing people from cities with higher infection rates.
Each leader says they have local backing to protect themselves over the outsiders.
Mayor Ted Rumley concluded his update today by saying "No one knows what's best for Dade County better than Dade Countians, and that's a fact."