UPDATE: Family, friends identify the young girl killed in 4-vehicle crash on Cummings Hwy
CHATTANOOGA, Tenn. (WDEF)- Family and friends identify the young girl killed in 4-vehicle crash on Cummings Hightway.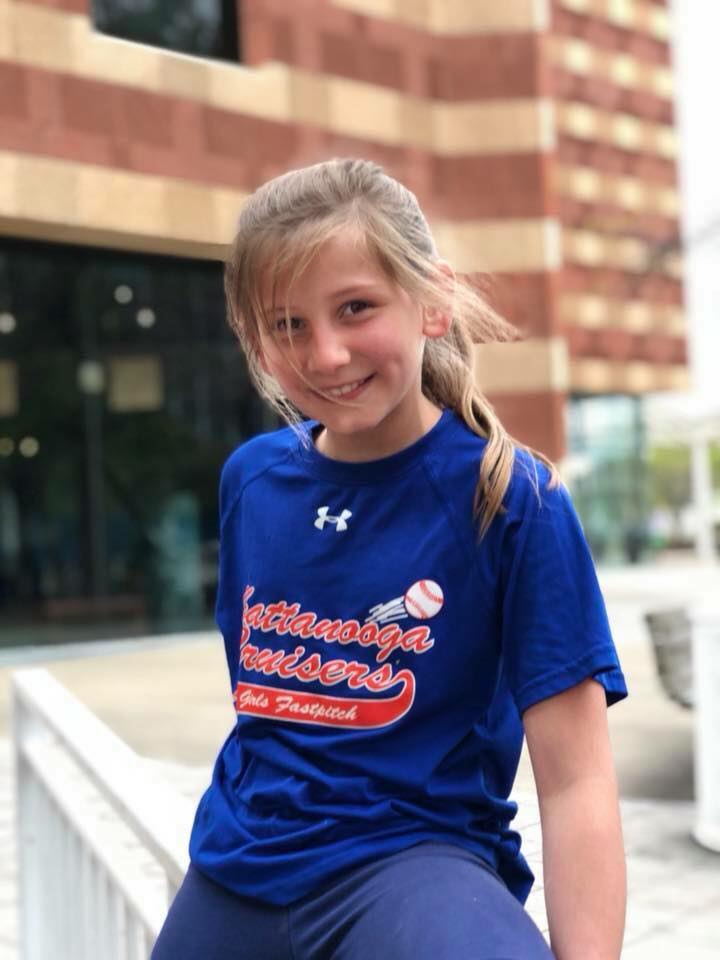 This is Aubrey… or Bob-rey… or just Bob. Her family and friends are devastated by the loss, but happy to honor her memory tonight at 6.
Aubrey was killed yesterday in a fatal crash in Lookout Valley.
A group has set up two ways you can support the family.
You can donate through a PayPal account linked to a savings account.
They chose PayPal instead of GoFundMe so that "every single penny donated" will go directly to the family and not to processing fees.
They say, "to donate, log into PayPal and make sure you select 'Sending to a Friend' and send to the following e-mail address: friendsofthereels@gmail.com."
You can also go to any Atlantic Capital Bank location to donate to the "Aubrey Reel Memorial Fund" or mail checks to Atlantic Capital Bank C/O Aubrey Reel Memorial Fund, 1110 Market Street #300, Chattanooga, TN 37402.
---
A young girl was killed in a four vehicle crash on Cummings Highway Monday night.
Around 5:15 p.m., the crash was reported on Cummings Highway.
The Traffic Division responded to the scene and determined that the vehicle carrying the child was stopped to turn into the Taco Bell.
The preliminary report says that Vehicle #1 was traveling the the same direction as the car carrying the child and struck the rear of that car.
This sent the car carrying the child into the east bound lanes of travel where it was struck by another car in the right side.
That car was then hit by another vehicle.
The occupants of Vehicle #2 were transported to Erlanger Hospital and Children's Hospital at Erlanger by EMS.
The driver who crashed into the back of the car carrying the child remained on scene and did not need medical attention.
The drivers of the two other cars were both transported to Erlanger Hospital via personal vehicles.
Members of the Chattanooga Police Traffic Division are actively investigating the crash.