Video: Accused Snowman Thief Caught on Camera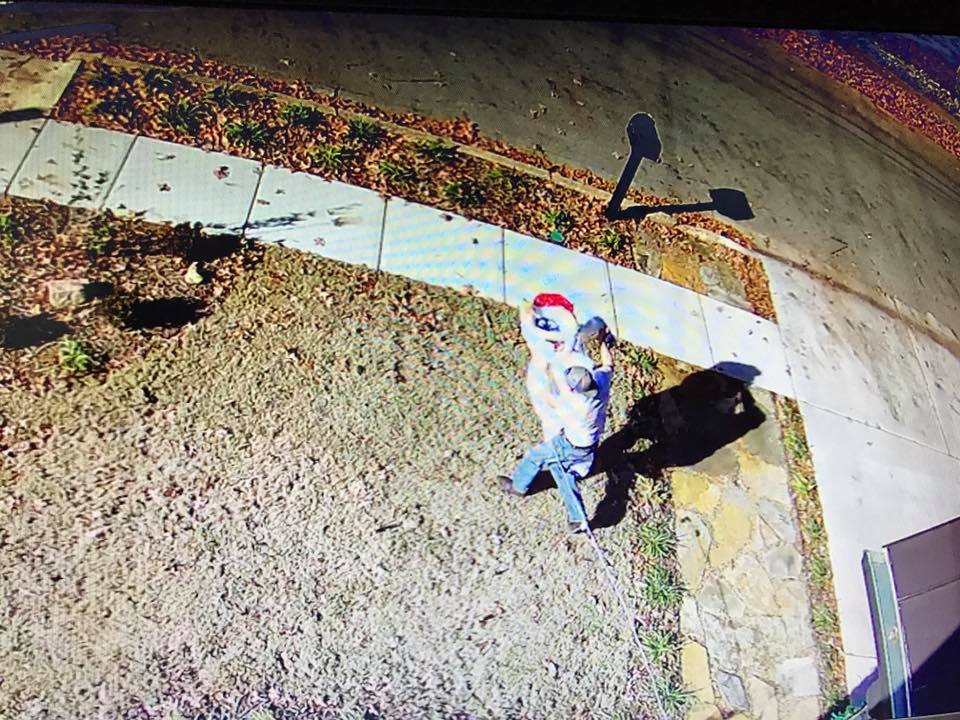 CHATTANOOGA, Tenn. (WDEF) — A Chattanooga family says they want to find the Grinch who stole some of their Christmas decorations.
They even caught the accused thief on their security cameras.
Melissa Waldrep says a man gets out of a car, runs up to her front porch, and takes off with Bumble, their abominable snowman.
She says he left their other Christmas decorations out of place.
When she watched the video for the first time, Melissa was shocked.

"I thought, 'Are you serious?' I mean, someone just comes up and swipes Christmas decorations? That's crazy," Waldrep said.
Waldrep says she's glad her family has security cameras at their home.
She hopes to have Bumble back before Christmas.
If you recognize the man in the video, call Chattanooga police.