Alabama music fest ends after weather plagued 2018's event
BIRMINGHAM, Ala. (AP) – The largest music festival in Alabama's most populous city has announced that this summer's event was its last, as weather issues had plagued the two days of shows.
The Sloss Music & Arts Festival said in a recent Facebook post that it has decided to no longer hold the annual event, which began in 2015.
News outlets report the festival operated smoothly during its first three years at the historic Sloss Furnaces site. But severe weather caused 2018's mid-July weekend fest to shut down for prolonged periods and prompted complaints from attendees. Lightning delays had thousands huddling for shelter and they were encouraged to leave when the pauses were extended.
Arcade Fire, Chris Stapleton, Vic Mensa and other headliners took the stage both nights after weather delays, but 11 acts on the lineup couldn't perform.
(Copyright 2018 The Associated Press. All rights reserved. This material may not be published, broadcast, rewritten or redistributed.)
https://youtu.be/3AWEqgQR82E
____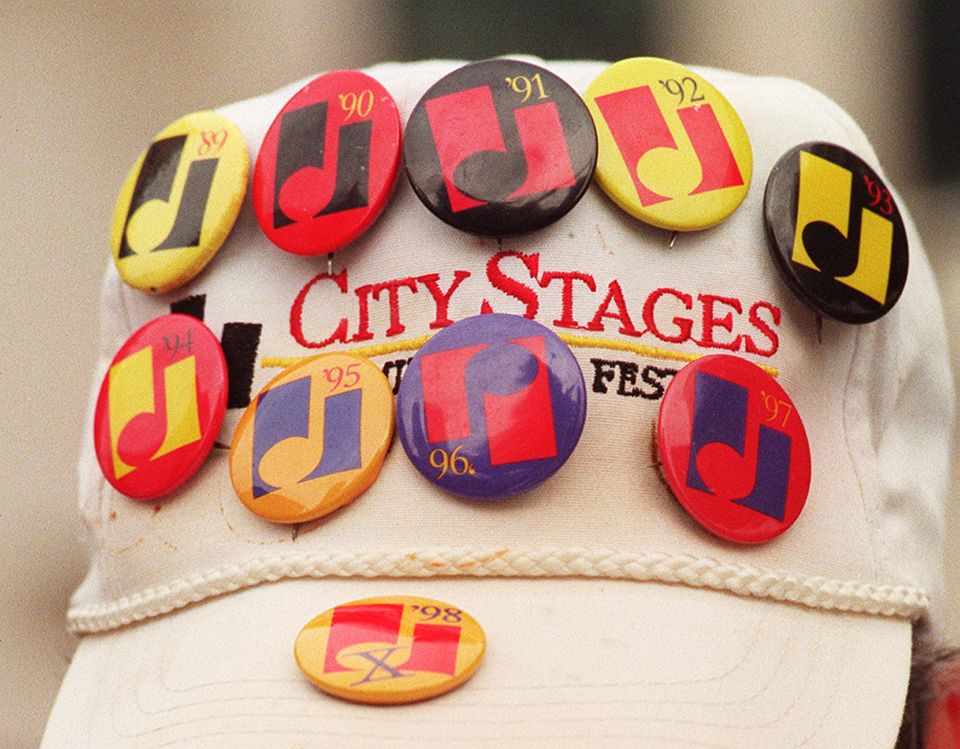 Birmingham hosted an annual 3 day music festival for 20 years (1989-2009) called City Stages. Both City Stages and Sloss brought in top talent and charged premium ticket prices, but went broke. Chattanooga's Riverbend Festival has outlived both. It runs longer (11 days) but books far cheaper acts and keeps admission prices much lower.