Bradley Co. sets up "security booths" in front of high schools
CLEVELAND, Tennessee (WDEF) – Bradley County Sheriff Eric Watson plans to set up security booths in front of Bradley Central and Walker Valley high schools.
An armed deputy will keep a written log of who comes and goes from the campus.
And a marked patrol vehicle will be there to show a presence.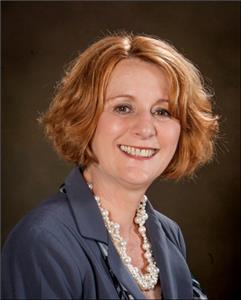 Director of Schools Linda Cash stated, "As the Director of Schools, I am pleased with the addition to increase safety at both of our schools. This was made possible with the help of Sheriff Eric Watson and the Bradley County Sheriff's
Office."
Both high schools will now have three security personnel from the Sheriff's Office.
Sheriff Eric Watson stated, "I want to commend Dr. Linda Cash and the Bradley County School Board for recognizing the need to evaluate and monitor individuals who frequent high-school campuses during the school day. After much collaboration between the sheriff's office and Bradley County Schools, implementation of the security booths is the first of several initiatives that will be instituted to enhance security measures to assist with protecting faculty and students."