Bradley County Cold Case Starts To Warm Up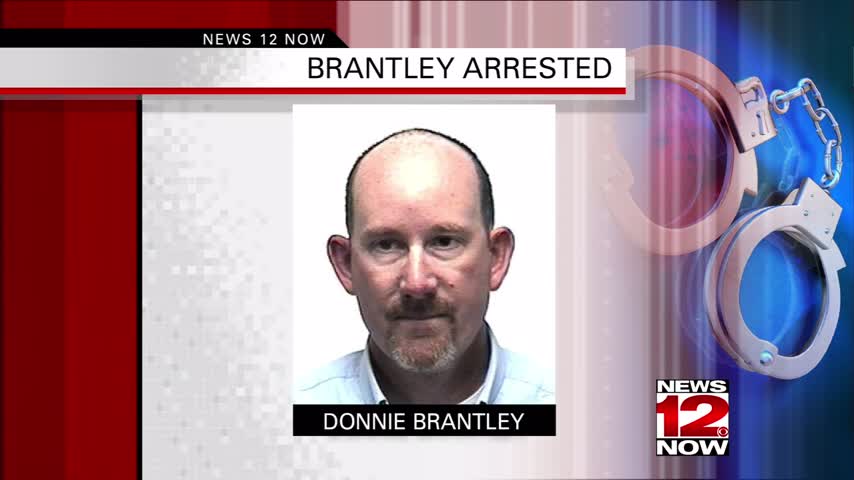 BRADLEY COUNTY, Tenn. (WDEF)- Bradley County investigators believe they solved a 7-year-old cold case.
They've arrested Donnie Brantley for the murder of his wife Marsha back in 2009.
Her body has never been found, but family members have declared her deceased.
The case gained a lot of attention in 2013 when Brantley was charged with his wife's murder.
However, prosecutors eventually dismissed the charges due to lack of evidence.
A press conference will be held tomorrow afternoon regarding this case.
We'll bring you more information as soon as it becomes available.