Catoosa looking for another debit card fraud suspect
RINGGOLD, Georgia (WDEF) – Catoosa County Sheriff's investigators are looking for a suspect in a debit card fraud case.
They have photos of him withdrawing money on Thursday (May 31) at 7:34 PM at the Scenic Community Credit Union on Lee Highway in Ooltewah.
And then an hour later, he was caught on video at the same Credit Union branch in Hixson.
Investigators say he was using stolen debit card information.
If you have any information on the suspect, please contact Detective Tim Busby at (706)935-2424.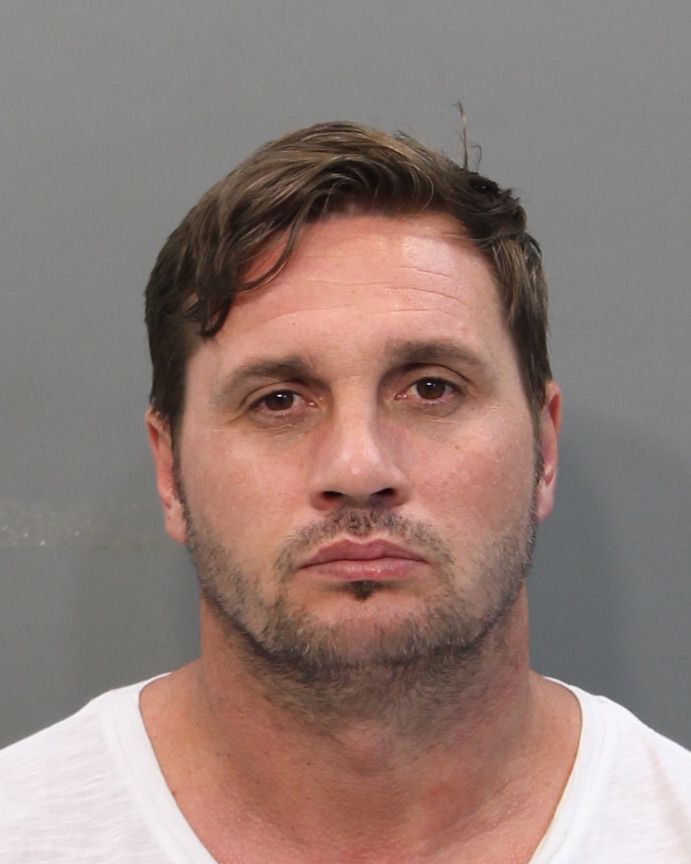 Chattanooga arrested a suspect on Sunday that they caught with 102 cloned credit cards (from stolen debit info) at the First Tennessee on Brainerd Road.