Chattanooga Fire Department responds to fire in East Lake Thursday morning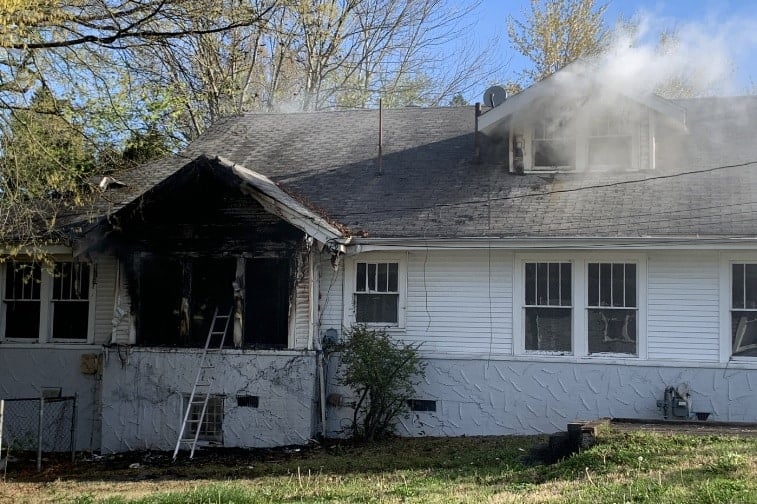 Chattanooga, TN (WDEF) – Chattanooga firefighters responded to a residential fire in East Lake Thursday morning. At around 8:30, Red Shift crews responded to a home in the 3600 block of 12th Avenue. It took multiple crews 45 minutes to get the fire under control because it had made its way into exterior walls of the upstairs.
There is extensive fire, water, and smoke damage to the home.
Searches of the structure were conducted and no one was found inside. The residents and several dogs were able to make it out safely.