Chattanooga Fire rescues two hikers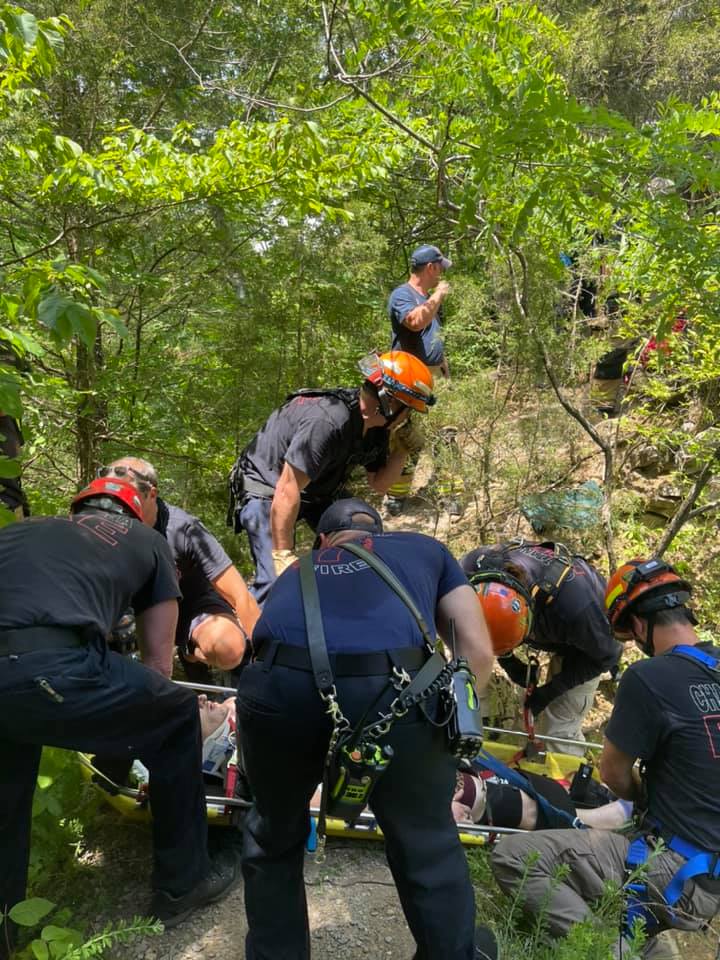 HIXSON, Tenn. (WDEF)- The Chattanooga Fire Department rescued two hikers that fell off a cliff at Greenway Farms.
[su_gmap width="700″ height="700″ address="4960 Gann Store Road" zoom="15″ title="Two Hikers Rescued"]
Firefighters had to use rope to get the hikers to safety.
One hiker broke his leg and another hurt his back.
Both hikers were successfully rescued.