WGOW Host Shot in Arm During Road Rage Incident, Arrested
HIXSON, Tenn. (WDEF) – WGOW's Jeff Styles is out of the hospital and has been booked at the Hamilton County Jail.
Here is his mug shot.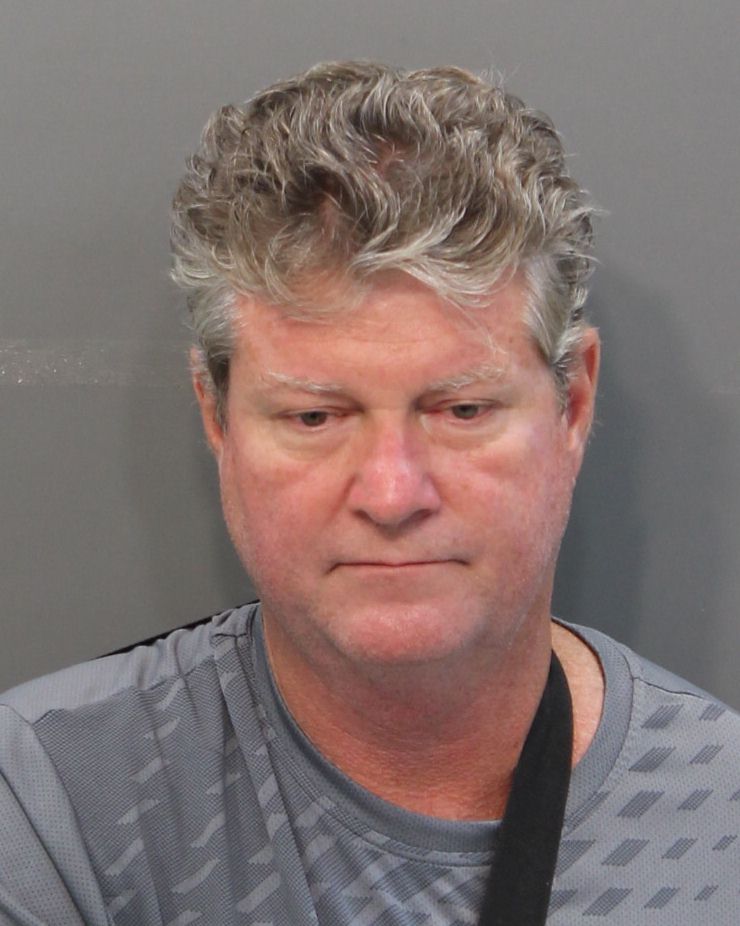 Styles sustained a non-life threatening injury after being involved in a road rage incident.
Investigators obtained warrants for the host of "The Morning Press" for the offenses of Aggravated Assault and Vandalism and was subsequently arrested on Saturday.
Around 4:30pm on Friday, Chattanooga Police were dispatched to a person shot at 5800 Highway 153.
Upon arrival, officers found Jeff Styles, 57, suffering from a gunshot to his arm. He was transported to a local hospital by Hamilton County EMS.
Investigators were able to determine there was a confrontation between Styles and a second male party, Nickolas Bullington, 35, prior to the shooting.
According to authorities, Styles approached Bullington's vehicle with a tomahawk style weapon and struck the front windshield of the vehicle before the driver fired a single round which struck Styles in the right arm.
Bullington then left the scene.
Police were notified a short time later that Styles had called 911 requesting to meet officers at a different location where they made contact with Bullington.
Before Styles' arrest for Aggravated Assault and Vandalism on Saturday, WGOW FM/AM Program and New Director Kevin West released the following statement Friday evening:
"Our 26-year veteran morning show host on WGOW-FM was shot in the right arm in a road rage incident late this afternoon in Hixson. Jeff is being treated at Erlanger Medical Center's emergency room and is expected to be released tonight. Chattanooga police are investigating."
Members of the Violent Crime Bureau are actively investigating this incident. Stay with New 12 Now as more information becomes available.
—
Previous Story:
CHATTANOOGA, Tenn. (WDEF) – Chattanooga Police say a suspect in a shooting is in custody.
Friday afternoon officers responded to a person shot call at Highway 153 and Grubb Road.
A portion of Highway 153 was blocked off at that intersection.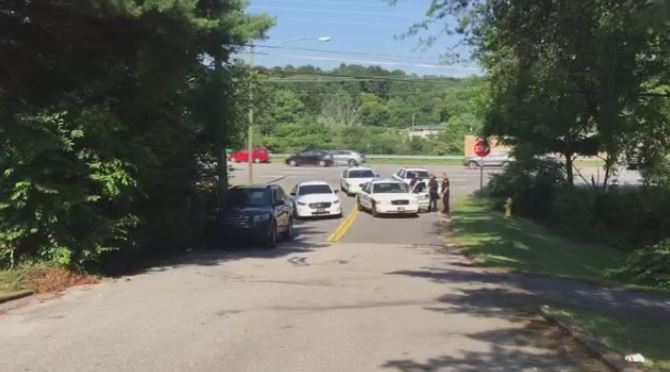 Authorities did confirm that one person was shot.
We are hearing unconfirmed reports that this was a road rage incident.