Pro Soccer team picks their downtown Chattanooga headquarters
CHATTANOOGA (WDEF) – The Chattanooga Professional Soccer organization has taken another step into existence.
The organization has picked some real estate for their team headquarters.
They plan to move into the old Harley Davidson apparel store at 411 Broad Street.
In addition to office space, the team plans to have a retail store inside plus a viewing room with big screen TVs.
The store will have t-shirts, scarves and posters for sale.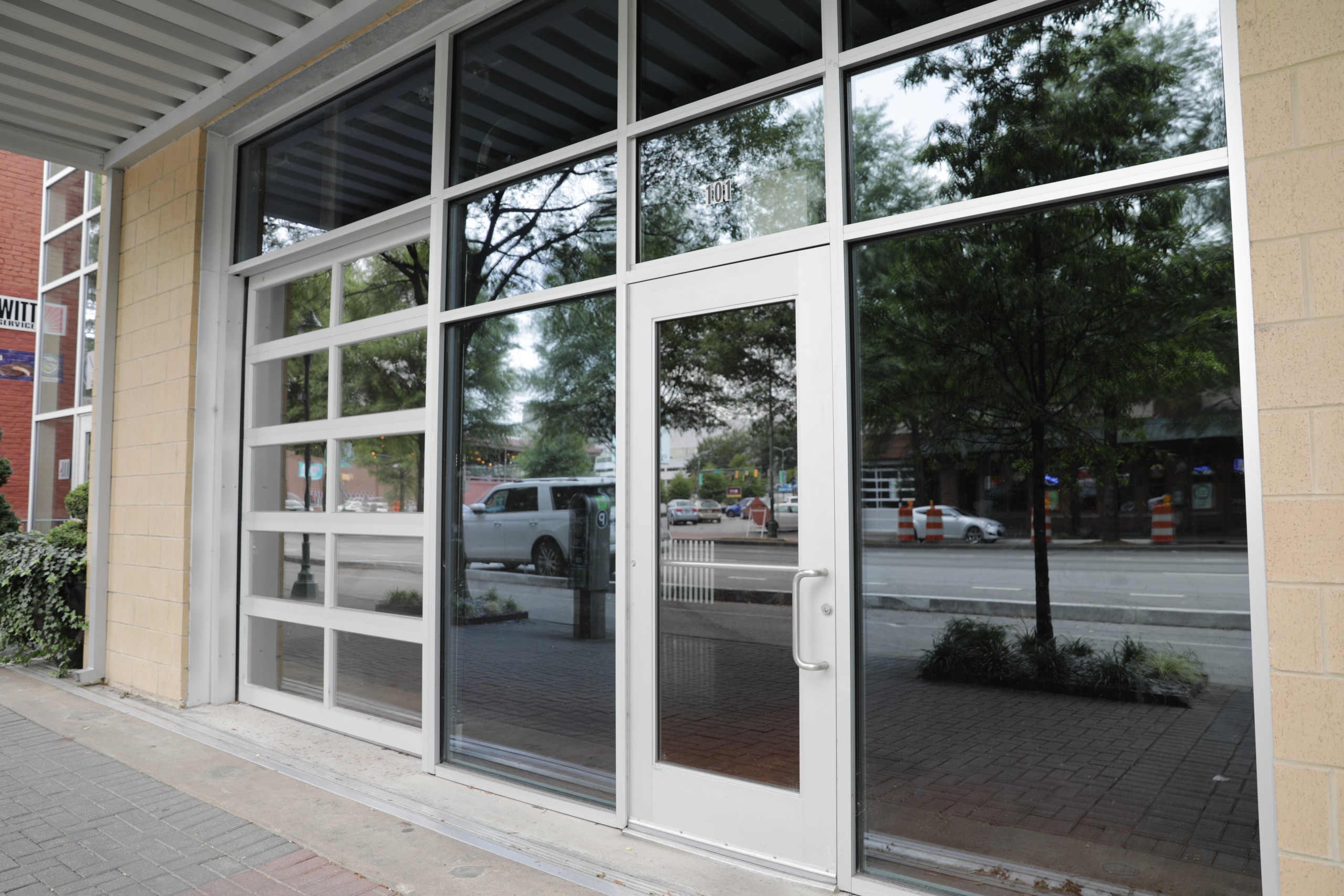 "This unique space will be the hub for all things Chattanooga Pro Soccer," said Sean McDaniel, team general manager and president.
"It will be the headquarters not only for our operation but a dedicated place for fans to enjoy the sport that brings us together."
The will use it to sell tickets, hold meet and greets with coaches and players and other special events.
"We want this to be soccer central in Chattanooga. Our goal for this multi-use space is to provide the ultimate experience for fans, families and visitors," said McDaniel.
The plan to move in by mid-September.
The team plans to unveil their name later in the fall.