Chief Roddy takes strong stand against Minnesota police officers
CHATTANOOGA (WDEF) – Chattanooga Police Chief David Roddy says there is no need to see how the Minnesota police controversy plays out.
A black suspect died after an officer applied his knee to his neck.
The four officers have been fired and the FBI has opened an investigation.
On Wednesday, Chief Roddy tweeted that has seen enough to condemn the incident.
"If you wear a badge and you don't have an issue with this… turn it in."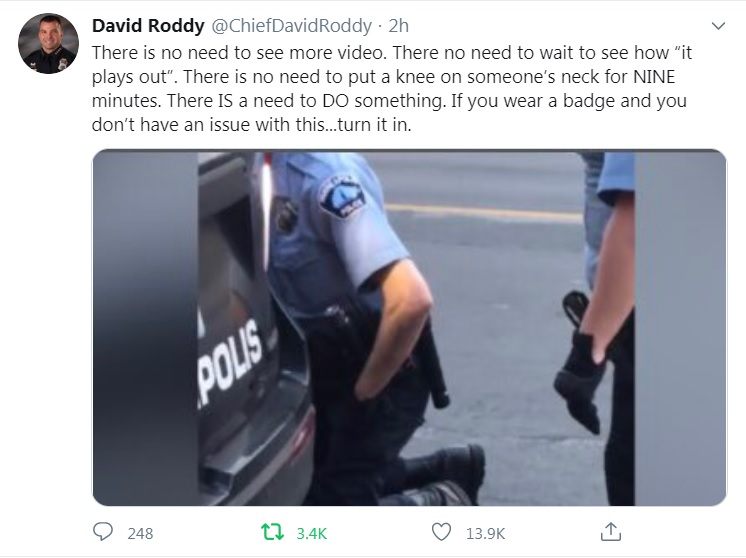 Later this evening, Hamilton County Chief Deputy Austin Garrett echoed Chief Roddy's take on the controversy.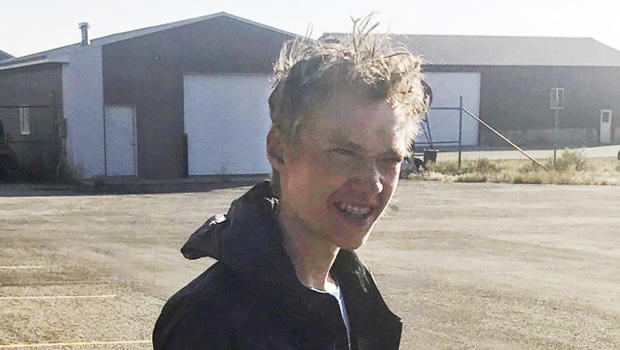 The video of what happened from WCCO: