Cleveland mom in contest to land a magazine cover
UPDATE: Thanks to everyone who voted. Hannah Spurlin finished in 2nd position when voting ended Thursday night. She had to make the top 5 to move on to the next round in March.
___________
CLEVELAND, Tennessee (WDEF) – A Cleveland mom wants to prove that normal women can get on magazine covers, not just models.
Hannah Spurlin is a stay at home mother of four, who has been married for 18 years.
She says she entered the Inked Magazine contest to make a point to her daughters.
Her husband, Derrick, shared her story with us.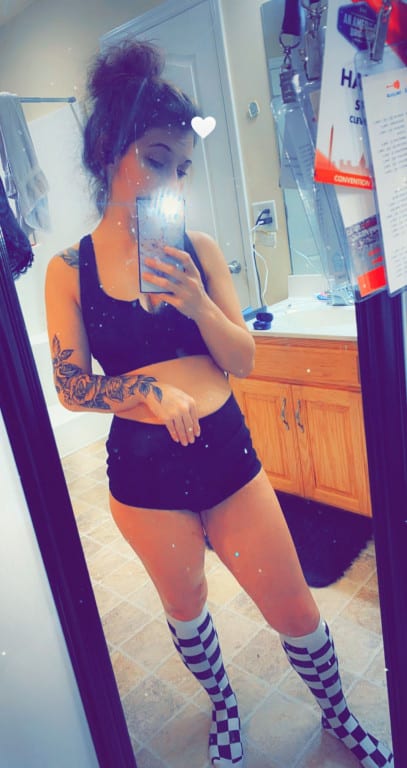 "She never thought she would get this far. It's very inspirational to me."
If you want to help land her on the cover of the tattoo magazine, you've got until midnight on Thursday to vote.
But we warn you, there are tattoos we aren't showing you here with more explicit photos.
Here is the link to vote for Cleveland's Hannah Spurlin.