Col. Bruce Hampton dies after collapsing on stage at concert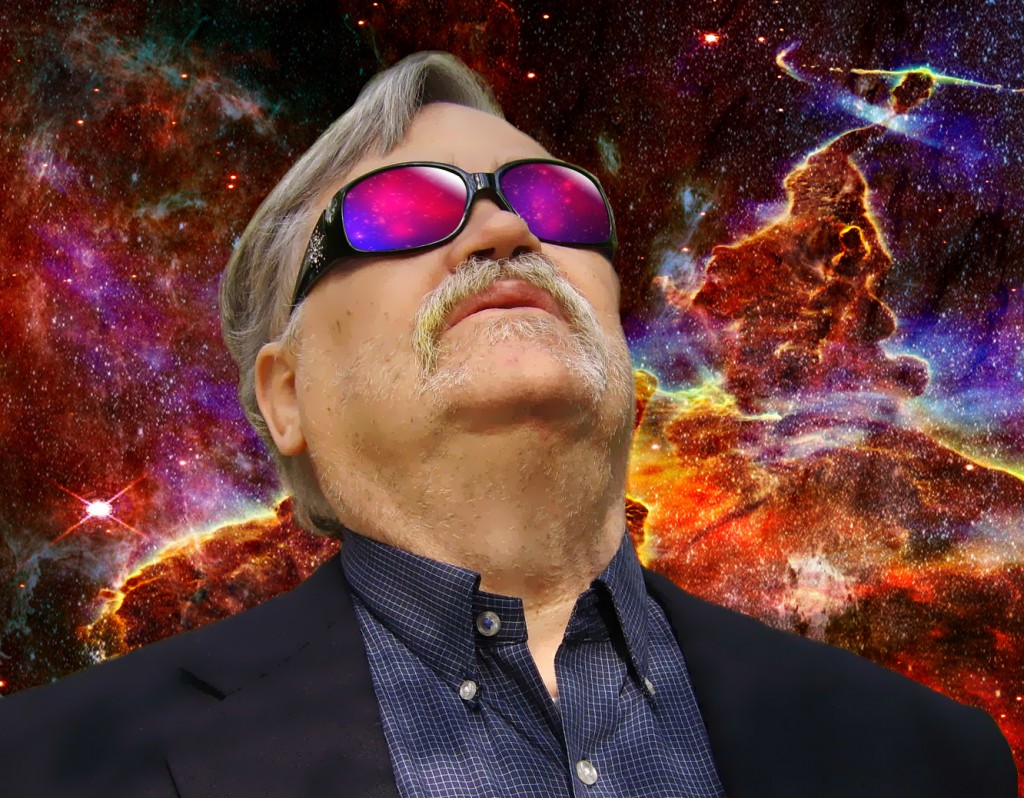 ATLANTA (AP) – Authorities say a musician died after collapsing on stage during a birthday concert in his honor at the Fox Theatre in Atlanta.
Bruce Hampton, a 70-year-old guitarist and singer known as the "grandfather of the jamband scene," died after collapsing Monday night at the end of the show billed as "Hampton 70: A Celebration of Col. Bruce Hampton."
Dumonder Dawson, an investigator with the Fulton County Medical Examiner, said Tuesday morning that the agency was notified of Hampton's death.
The Tedeschi Trucks Band, also on the lineup, posted a statement on its official Facebook page from Hampton's family saying he had died.
After Hampton collapsed, actor Billy Bob Thornton, who was on the bill with members of Widespread Panic, Phish and other musicians, took to the microphone to thank fans and say that they had to attend to something back stage.
(Copyright 2017 The Associated Press. All rights reserved. This material may not be published, broadcast, rewritten or redistributed.)
One of the songs he sang during the show… "Fixin to Die."
The Atlanta musician was a regular performer throughout the south, including Chattanooga.
He last appeared just a few weeks ago at Wayne O Rama in a session for Birmingham Mountain Radio.