Cold Case Squad Cracks 34 Year Old Murder
Chattanooga (WDEF) – The Hamilton Country Grand jury on Monday indicted William Frank Hawk for a murder dating back 34 years.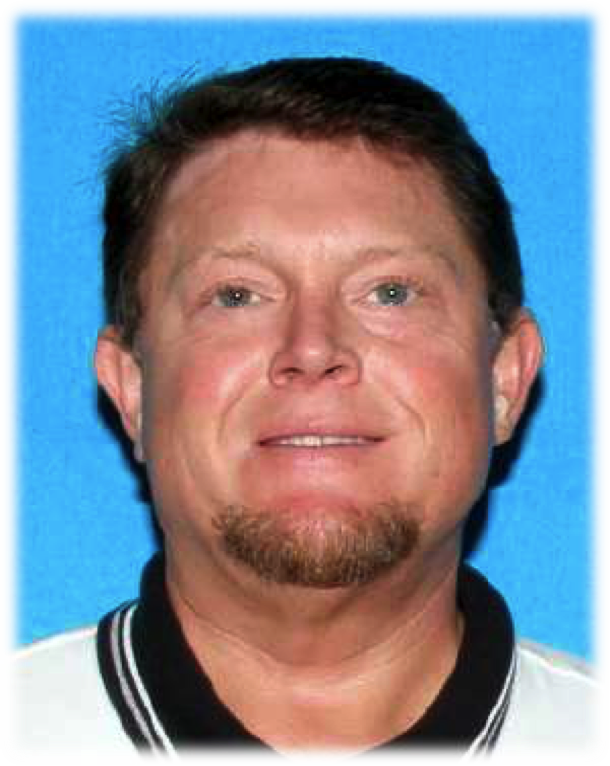 The case involved a cocaine distribution case in the spring of 1981.
Billy Hawk was a co-defendant in the case with Johnny Mack Salyer.
But Salyer never made it to trial.
On June 3rd, 1981, officials found his body in a locked steel drum floating in Chickamauga Lake near Lakesite.
Hawk was always the lead suspect, but was never prosecuted for it.
Then earlier this year, District Attorney General Neal Pinkston handed it over to Hamilton County's Cold Case Unit.
They formed a task force of federal state and local investigators, along with retired detectives who originally looked into the case.
They won't talk about how they cracked they case, until it goes to trial.
But we will hear from the original investigators later today.
Hawk is now 61 years old.
His father owned the Holiday Bowl on Brainerd Road.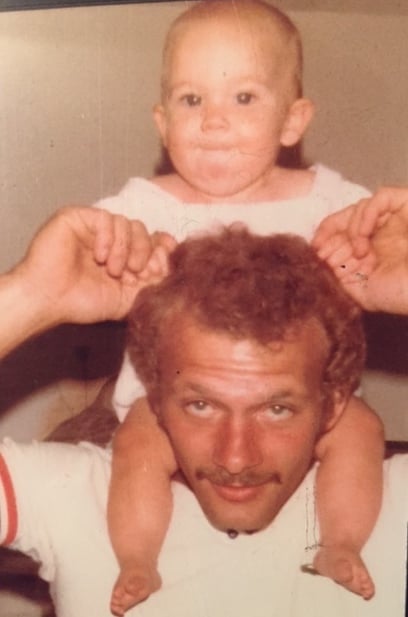 Victim Mack Salyer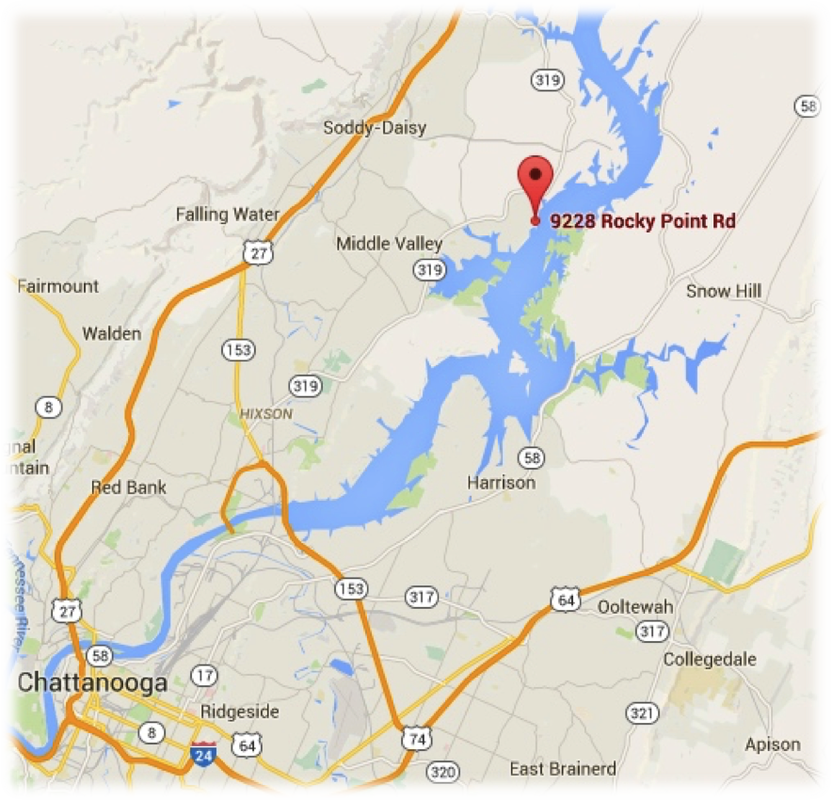 Where body was found in 1981