Covid spending bill passes, but without Sen. Blackburn's vote
WASHINGTON (AP) – Congress has easily passed a $900 billion pandemic relief package.
It would deliver long-sought cash to businesses and individuals and resources to vaccinate a nation confronting a frightening surge in COVID-19 cases and deaths.
Lawmakers tacked on a $1.4 trillion catchall spending bill and thousands of pages of other end-of-session business to create a massive bundle of bipartisan legislation.
The bill passed both the House and Senate in rapid succession Monday night and has been sent to President Donald Trump for his signature, expected in the coming days.
________
U.S. Senator Marsha Blackburn from Tennessee says she will NOT vote for the compromise bill.
She issued this statement Monday evening:
"Since July, Senate Republicans have been working to provide the American people with targeted economic relief in the face of the COVID pandemic. Congressional Democrats fought us every inch of the way, and held this relief hostage as they pressed for over $3 trillion in special interest giveaways. They admittedly used a pandemic to push a socialistic agenda.
Majority Leader McConnell should be applauded for continuing the fight. Speaker Pelosi and Senator Schumer have finally come to their senses.
The legislation we passed today will support vaccine development and distribution, assist schools and universities, and provide crucial help to Tennessee small businesses.
However, I cannot support nearly $2.4 trillion in spending that will make recovery even harder. I have serious concerns with provisions buried in the 5,593 page bill, such as expanded visas, Pell grants for prisoners, and households with illegal aliens receiving economic impact payments. For these reasons, I voted no on passage of this legislation."
_________
Senators Alexander (TN) and Perdue (GA) approved of the bill"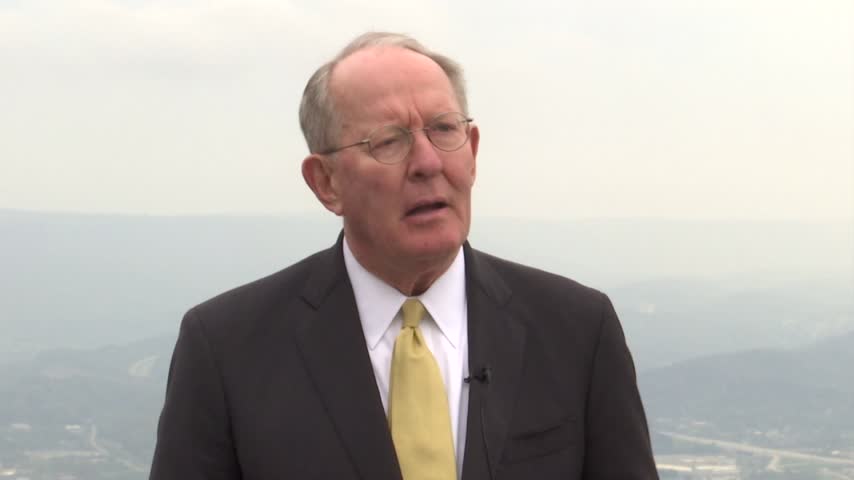 "This bill also includes $7.795 billion – a new record funding level in a regular appropriations bill – for the Army Corps of Engineers to maintain and rebuild our nation's waterways, including up to $69 million to fully fund construction of the new Chickamauga Lock for the seventh consecutive year."
—Sen. Lamar Alexander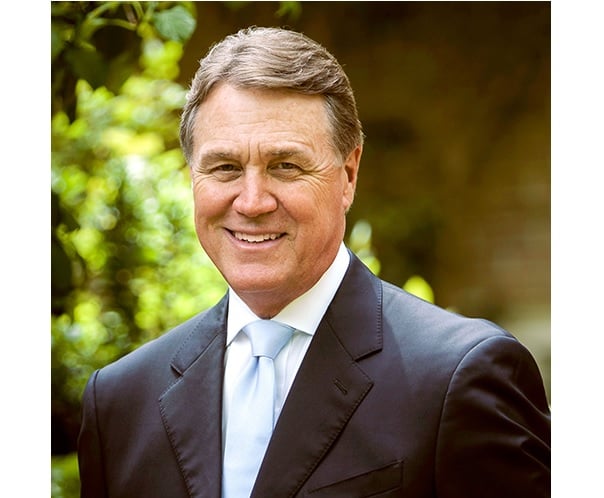 "After months of Democrat obstruction, we are finally able to deliver much-needed, additional COVID-19 assistance to the American people and fund the federal government… This additional aid will directly help Georgia's workers and small businesses by replenishing the PPP program, delivering resources to our hospitals and healthcare workers, ensuring efficient vaccine distribution, supporting our schools so they can safely reopen, and providing a second round of relief payments for hardworking Americans."
— Sen. David Perdue
_________
Rep. Chuck Fleischmannn from East Tennessee supported the bill, pointing out the benefits for our region: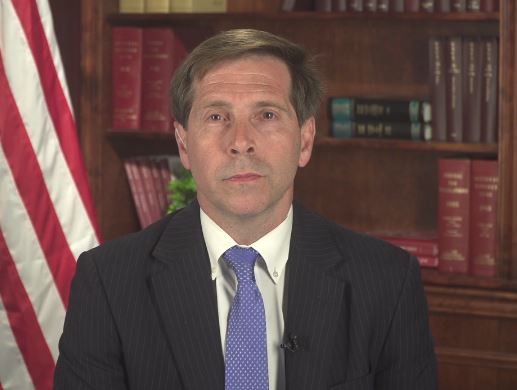 "I am proud to have secured critical funding for East Tennessee in my role on the House Appropriations Committee. From the Chickamauga Lock, to the Oak Ridge Reservation, and the Chattanooga Federal courthouse I will never cease fighting for East Tennessee's priorities," Fleischmann continued. "I am also glad to see funding to combat the COVID-19 pandemic included in this package of legislation. This funding will help the students, families, front-line medical workers, and small businesses who have been impacted by the effects of the COVID-19 pandemic."
Background:
East Tennessee:
Full funding for Chickamauga Lock
Full funding ($750M) for the Uranium Processing Facility at Y-12
Strong overall support for Oak Ridge National Laboratory, including HFIR and SNS, supercomputing, and the Manufacturing Demonstration Facility
Strong funding to continue nuclear cleanup at the Oak Ridge Reservation (over $440M total)
Secures funding for multiple public-private partnerships in the energy space
$25 million and report language in Fish and Wildlife Service to control Asian carp, including $3 million for contract fishing
Funding for the Federal courthouse in Chattanooga, TN
Combating COVID-19:
Supporting our Working Families and Students

$600 stimulus checks per individual/child ($1200 per married couple)
Capped at $75,000 gross adjusted income per individual ($150,000 for married couples)
Providing Relief to our Small Businesses
Provides over $280 billion to reopen and strengthen the PPP program
Creates a simplified PPP loan forgiveness application for loans under $150,000 dollars
Allows employers to deduct PPP related businesses expenses
Repeals CARES Act provision that requires PPP borrowers to deduct their EIDL advance from their PPP loan forgiveness amount
Extends the repayment period of deferred payroll taxes through December 31, 2021
Penalties and interest on deferred unpaid tax liability will not accrue until January 1, 2022

Producing and Distributing a Cure

Nearly $20 billion for the production of vaccines and therapeutics, covering the cost for everyone who needs it
$8.75 billion for distribution of vaccines. This includes cold chain, advance freezers, and supporting state efforts
$3 billion for the national stockpile

Protecting our Physicians

Many of our physicians expected to see payment reductions in 2021. (This is the "E&M code" issue that many specialty physicians have been concerned about.) We prevent at least 2/3 of these cuts from going through by establishing:

A three-year delay of a new add-on code that reduces reimbursement to specialty providers
A $3 billion across the board increase in physician payments in 2021
Three additional months of Medicare sequester relief
Ways to allow more providers to access Alternative Payment Model bonuses, giving physicians added incentives to provide high-quality and cost-efficient care
An additional $20 billion distribution from the Provider Relief Fund to help doctors who have had to reduce services