Deputies find 85 marijuana plants growing in a Bryant shed
BRYANT, Alabama (WDEF) – Jackson County Sheriff's officers investigated reported drug activity at a house in Bryant on Tuesday.
Officers traced the smell of green marijuana to a shed in the back yard.
They could tell someone was inside, but they refused to answer to the officers or unlock the shed.
So deputies waited them out for several hours while they got a search warrant.
Once they got it, they forced their way in and found two men.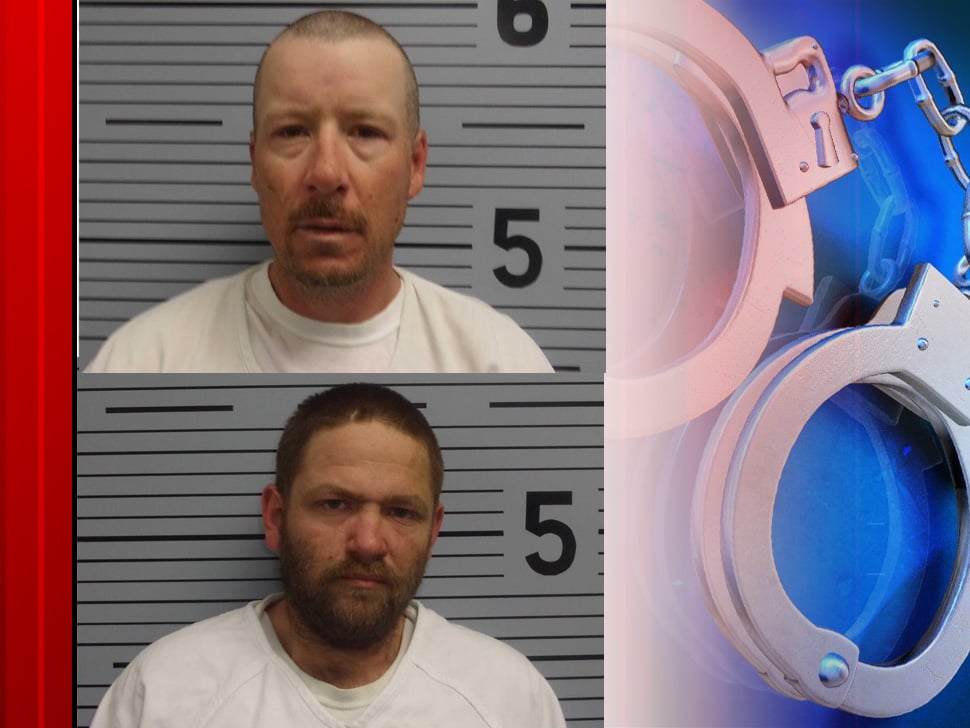 They found 39 year old Joshua Keith Barton and 34 year old Hershell Wayne Raines inside.
Officers also found about 85 marijuana plants in various growth stages along with un-prescribed prescription drugs.
The pair have been charged with Trafficking in Marijuana, Felony Possession of Drug Paraphernalia, Misdemeanor Possession of Drug Paraphernalia and Illegal Possession of Prescription Drugs.