East Tennessee Men Arrested for Contractor Fraud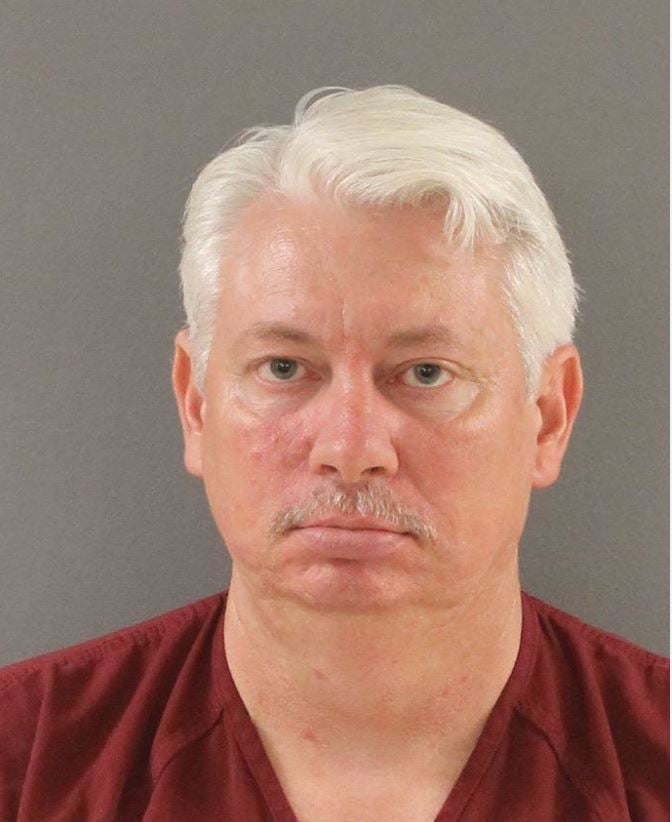 Two East Tennessee men have been accused of pretending to be licensed contractors.
According to the Tennessee Bureau of Investigation, Jonathan Presley and Warren Presley were asked to build a garage in Anderson County back in April 2017. They never completed the job. After further investigation by TBI agents, it was revealed that the men, who owned EPM Handyman Services, were not licensed contractors authorized to conduct this type of business.
Both men have been charged with one count of Impersonation of a Licensed Professional. Jonathan Presley turned himself in and is being held on a $10,000 bond. Warren Presley is currently in the Knox County jail on unrelated charges.