Fallout and more problems with Covid vaccines in Memphis
MEMPHIS, Tennessee (WDEF) – The Governor is disappointed, people are losing their jobs and the city is taking over some aspects of the job following ongoing Covid vaccination lapses in Memphis.
It started with the revelation this week that thousands of vaccine doses were wasted by the local health department.
The director now says she first learned about the spoiled doses while they were preparing to secure their allotment before the winter storms ten days ago.
Since then, a supervisor has retired and a pharmacist has left her job.
Basically, the doses weren't being used fast enough after being taken out of freezing containers.
The Health Department Director says the snow and ice have hampered them because the doses kept coming even though they had staffing and mobility issues.
Now the City Of Memphis is taking over the handling of the vaccine, though health department employees will continue to give the shots.
Governor Lee says he isn't ready yet to take over operations from the local department.
But late on Wednesday, state health director Dr. Lisa Piercey sounded new warnings about other violations in the Shelby County department.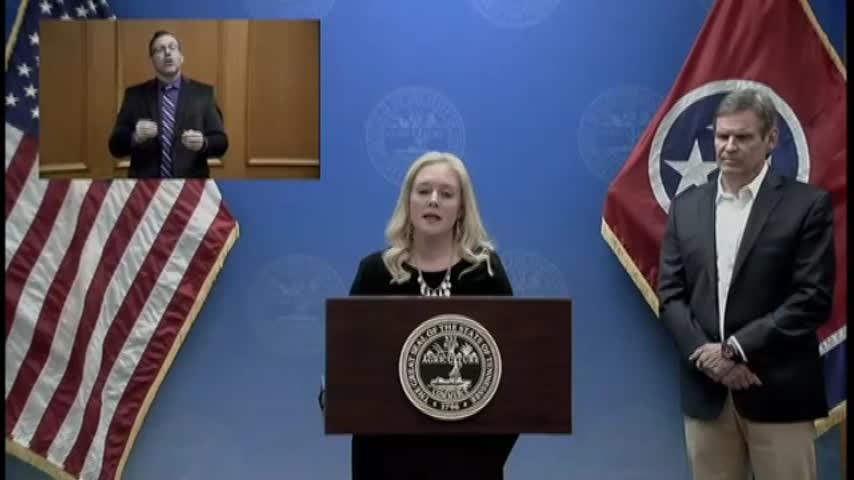 "With today's confirmation of stockpiling the vaccine, the mayor's statements have alerted us to yet another significant violation with the Shelby County Health Department's vaccine management. These statements reflect that vaccines were inappropriately withheld from an in-phase population over the course of several weeks. Stockpiling for a later phase is not authorized, and this action unnecessarily prohibited high-risk elderly individuals from receiving their fair share of this limited and life-saving resource."