Family honors the legacy of a loved one with their Easter celebration
CHATTANOOGA, Tenn. (WDEF) – A Chattanooga Family says that every year they celebrate the life and legacy of their beloved Doris Smith by carrying on a traditional Easter egg hunt.
This year was the third year and family members came from all over to be apart of the festivities.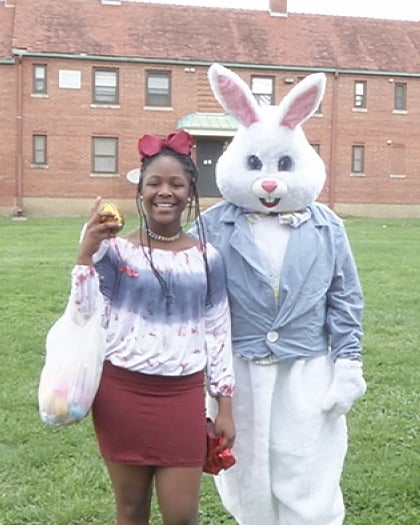 Christina Howard says her mother "sacrificed everything for us as well as other people at all times."
This is how members of this family describes Doris Smith. She died on New Year's Eve of 2015. They are continuing her legacy and bringing the community together for Easter.
Lashona Smith says, "everybody was like who is going to do the Easter egg hunt. Ms. Doris did that by herself. She fed them hotdogs and hamburgers and everything else that we continue to do."
This year they gave away two bicycles as well because her mother was such a big giver.
Howard says, "she collected canned goods for the holidays and took them to the church to give them to the homeless," Howard continued, "she was always giving and the thing about it is… she always gave more than she had."
Dozens of children celebrated her life at East Lake Courts Sunday.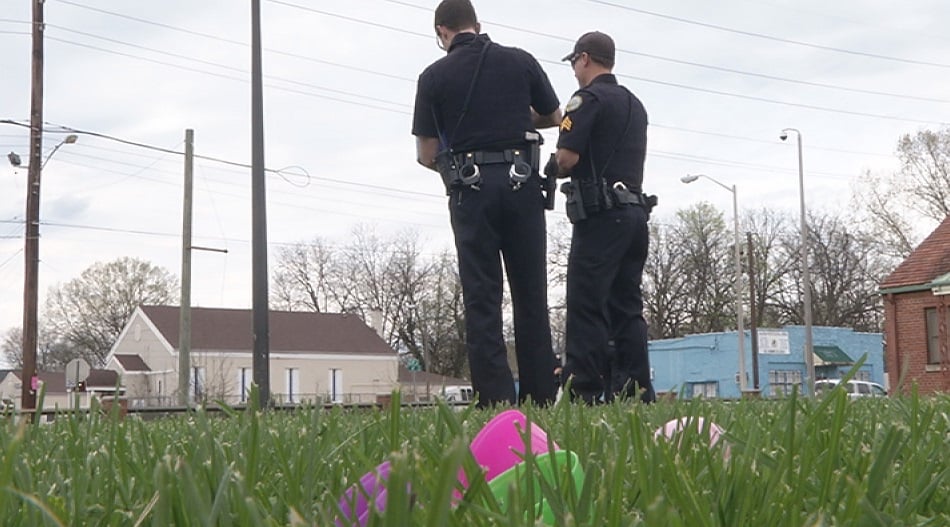 The officers who patrol this area are always invited to this event.
They graciously accepted the invite and didn't hesitate when they were put to work, hiding the Easter eggs.
Smith says, "This is what made me smile too. He [Lt. Jones] said that the guys were wondering 'when y'all going to do it again this year.' I said, of course, Lord willing we are going to do it every year!"
And every year, they will dance, not mourn, but celebrate the life, live and smile Doris had and always shared with her community.