First on 12: Frida's Beauty Salon shooting suspect in custody
CHATTANOOGA, Tennessee(WDEF) – A suspect wanted in connection to a November 24th armed robbery inside a beauty salon is now in custody.
Chattanooga Police have arrested Thomas Hughes, 30, of Harrison.
Hughes is facing multiple felony charges in connection to the robbery as well as multiple felony charges in connection to other similar crimes. Hughes's bond was set at $110,000 out of General Sessions Court, but other multiple felony charges out of Criminal Court have forced Hughes to be held without bond.
According to the arrest affidavit obtained by News 12, police were called to Frida's Beauty Salon on Lee Highway in reference to a robbery and shots fired call.
When officers interviewed the victims who were identified as Jorge Zaragoza and Irrael Perez, they both said Hughes came into the salon while brandishing a pistol and demanding Zaragoza's motorcycle keys. They also told investigators that Hughes demanded Zaragoza's cell phone and money.
According to the affidavit, just before Hughes could receive the items he demanded, both victims put up a fight against Hughes. During the altercation, Hughes reportedly fired two shots from his gun but fortunately, no one was hit by the bullets.
According to investigators, Hughes managed to steal Zaragoza's cell phone and motorcycle helmet then ran out the salon.
During his escape, Hughes reportedly stole a 2006 Nissan truck that was parked at a nearby Citgo gas station.
According to police, Hughes was identified through surveillance video that recorded him stealing the truck at the gas station. Zaragoza later identified Hughes through a photo lineup as the person who robbed him.
According to police, Zaragoza required surgery to his arm after he was lacerated by Hughes during the altercation.
Hughes is no stranger to trouble. Hamilton County court records show that Hughes has a criminal rap sheet nearly a page long with convictions for assault, auto burglary, reckless endangerment and multiple counts of theft. His laundry list of criminal convictions spans all the way back to 2004.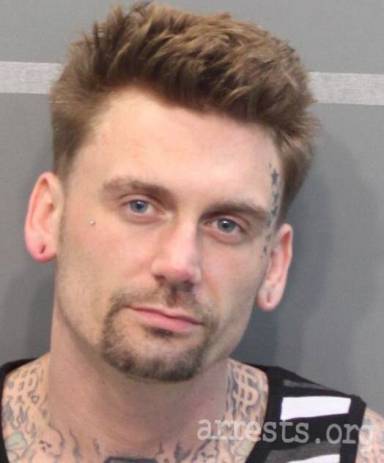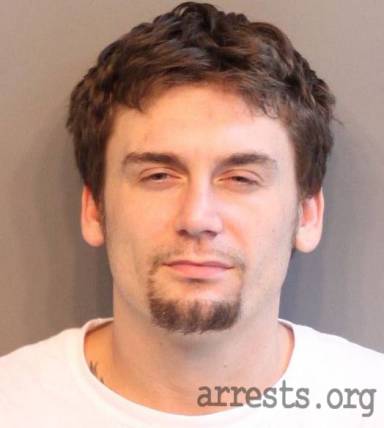 Hughes's next court date is December 28.