Five people dead after massive Duluth house fire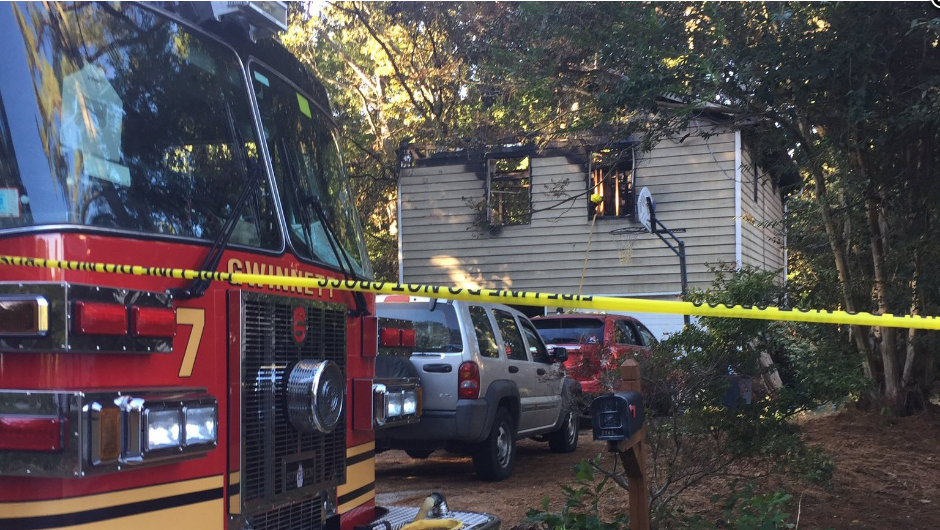 DULUTH, GA (CBS46) – Gwinnett County fire officials said five people died in a house fire in Duluth early Sunday morning.
Authorities said the fire was so intense when they arrived they were forced to fight it from outside.
A neighbor called 911 to report the blaze just before 3:30 a.m. Sunday. By the time authorities arrived on-scene, the house was fully engulfed in flames.
Firefighters initially found three bodies inside the burned out structure.
Read more from our partners at CBS 46 WGCL in Atlanta.
**Photo from WGCL CBS 46