Forest Service reopens Thunder Rock Campground trail near Ducktown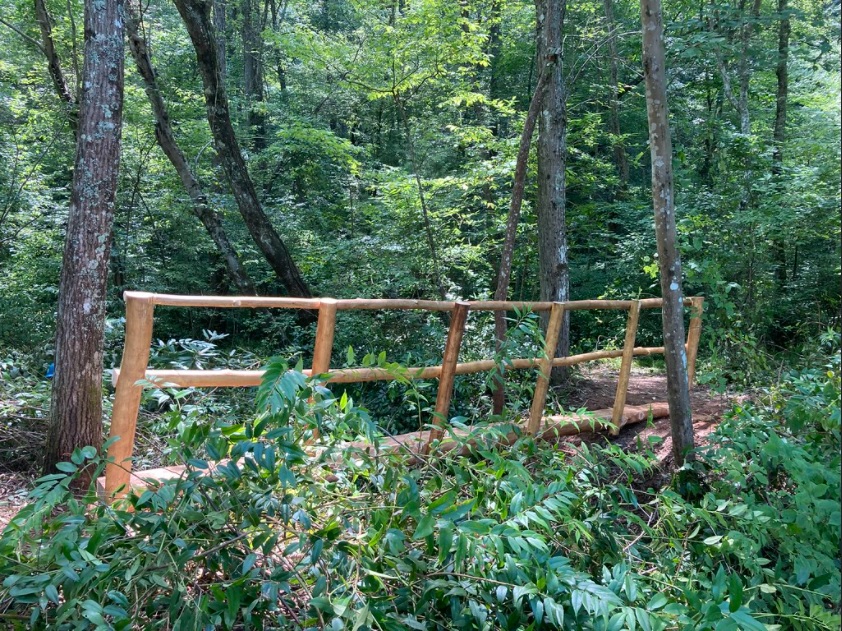 CLEVELAND, Tennessee (WDEF) – The Forest Service announces that a popular hiking trail in the Cherokee National Forest is reopening.
It is a section of the Benton MacKaye Trail near the Thunder Rock Campground near Ducktown.
The campground was closed in November of 2019 due to a hazardous bridge.
Now, almost two years later, they have demolished the old bridge and built a new one with the help of the Youth Conservation Corps.
"We are grateful that, with the support of YCC, we were able to replace the dangerous bridge and open this section of the trail," said District Recreation Program Manager Greg Kirkland. "The Benton MacKaye Trail is an important part of the Cherokee National Forest and this update will allow the public to hike this area safely."