UPDATE: A grand jury has indicted Hamilton County Commissioner Tim Boyd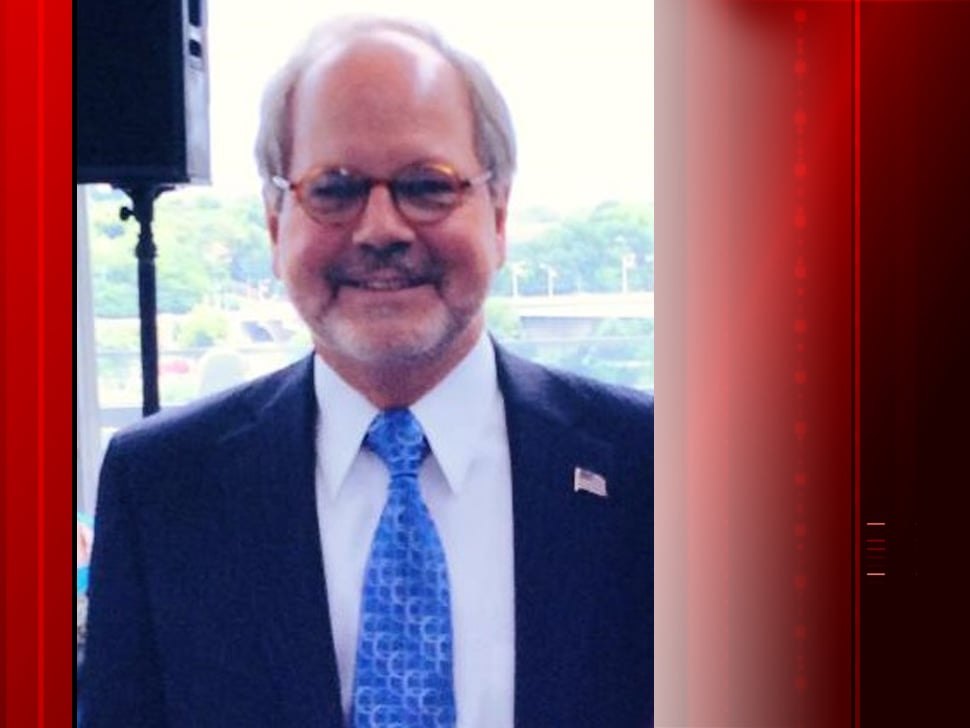 5pm UPDATE: Tim Boyd issued this statement on his indictment on Tuesday:
"This action by the District Attorney today is perhaps the most flagrantly political, despicable, desperate thing any of us has ever seen in Hamilton County. It reeks of politics and is exactly the kind of government overreach that voters are sick and tired of. I welcome all the facts around Mr. Lambert's charges, and I will take my case for re-election to the voters in District 8.
The facts about Mr. Lambert's taking money from the Exit 1 developers, putting it into his campaign account and then putting it in his pocket are well known. They were public before I talked with Mr. Lambert and I used these FACTS in a mailer to voters this week. Is there any question about the motivations of those involved with this?
My attorney and I will cooperate with the Sheriff and move forward to defend my name and win an election."
East Ridge Mayor Brent Lambert is running against Boyd for his seat on the Hamilton County Commission.
_____
HAMILTON COUNTY, Tenn. (WDEF) – The Hamilton County Sheriff's Office has been notified that Hamilton County Commissioner Tim Boyd has made arrangements through his attorney to turn himself in to jail personnel at a time to be determined.
A Hamilton County grand jury has indicted Commissioner Boyd on at least one criminal charge.
Authorities say the Hamilton County Sheriff's Office Fugitive Division received the indictment early this morning from the grand jury in response to a T.B.I. investigation involving the commissioner.
The charge is believed to be related to his most recent campaign.
More information will come out once Boyd has been served the indictment.
Stay with News 12 as we work to get more information on this developing story.