Two people charged after gunshots, stolen car reported at Raceway on Broad Street
UPDATE: CHATTANOOGA, Tenn. (WDEF) – Two people are charged after gunshots and a stolen car were reported at the Raceway on Broad Street.
Chattanooga Police determined that 23-year-old Donald Domino, left his car running with the keys in it when he entered the store on Sunday.
He told police that he saw a woman, later identified as 35-year-old Denise Farmer, driving away in his vehicle and Domino fired shots at the car.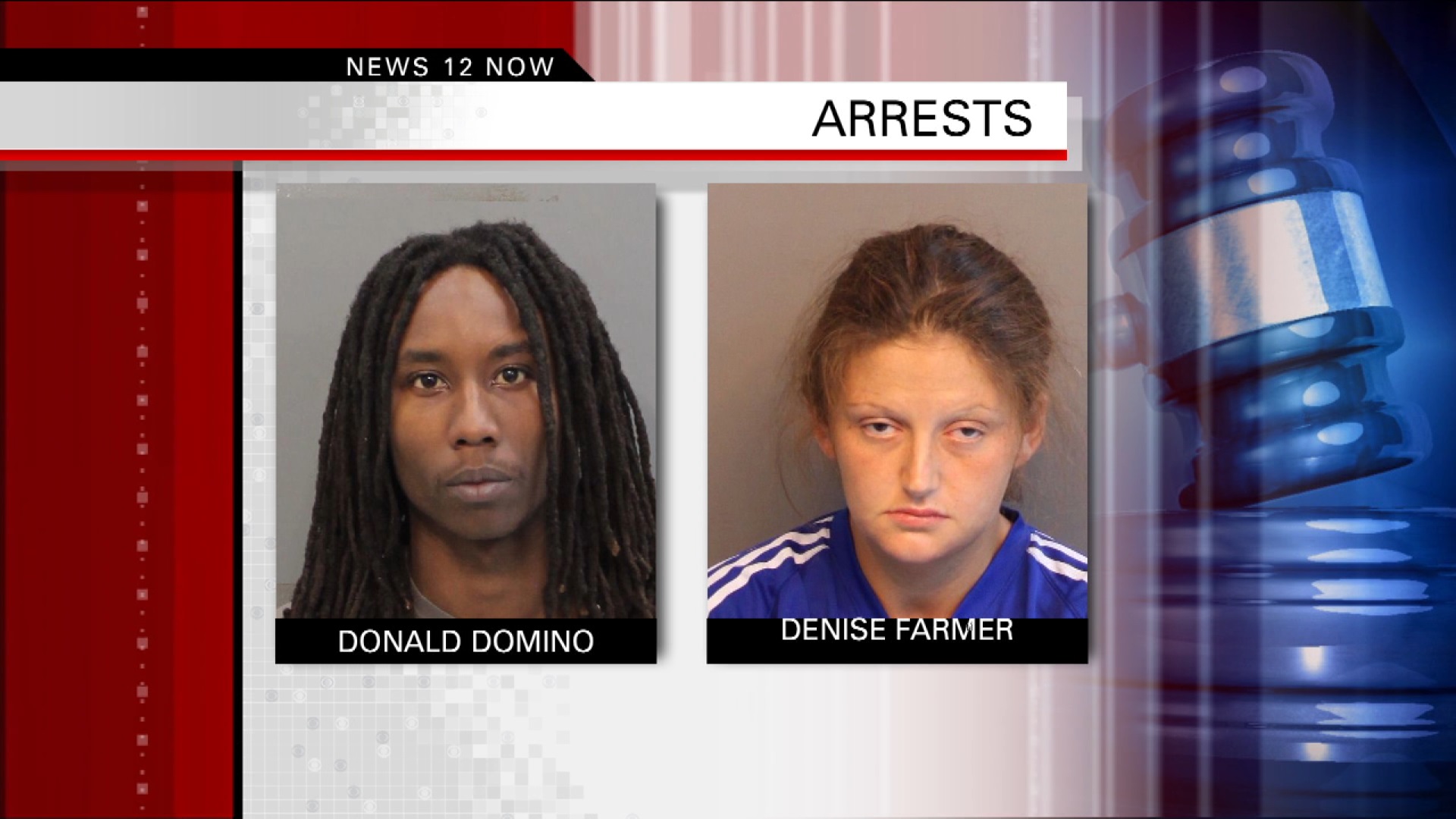 The stolen car was found a short time later by East Ridge Police Officers. Farmer was taken into custody as well.
Investigators say the parking lot was full of customers when the entire incident took place.
Investigators determined the vehicle owner "was not in imminent danger and unnecessarily used deadly force to stop an Auto Theft."
Domino is charged with Aggravated Assault and Reckless Endangerment.
Farmer is charged with Auto Theft.
---
Previous Story: The vehicle and the woman who fled off in the car have been located.
She was not hit.
Chattanooga Police are interviewing all people involved.
---
Previous Story: Chattanooga Police are investigating reported gunshots fired at the Raceway on Broad Street.
Police say that a woman was seen leaving the Raceway in a car that wasn't hers.
Another person, presumably the owner of the car, fired shots at the car. That person is cooperating with police.
Police say it is an active investigation.
The shooting was reported around 6:00 pm Sunday night.
Raceway is closed until police conclude their assessment of the scene.
Stay with News 12 for updates on these developing stories.
NEW INFORMATION: Vehicle and woman who fled off in the car have been located. She is okay. @ChattanoogaPD is interviewing all people involved. https://t.co/M5CvAam9Ab

— Amber Worthy (@AWorthyNews) October 22, 2018