Hamilton County Schools Having Teachers Lock Classroom Doors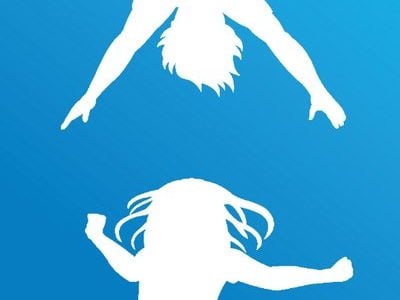 CHATTANOOGA, Tenn. (WDEF)- Hamilton County Schools are taking extra steps to ensure school safety.
Chief Operating Officer Dr. Robert Sharpe says that HCS is asking teachers to keep their doors locked while providing instruction. This is a step taken after Gov. Bill Lee's executive order on school safety that was signed after the mass shooting at an elementary school in Uvalde, Texas.
Sharpe says that they are making sure all students are accommodated with this policy, procedures for other emergencies are not changed, and that the Tennessee Highway Patrol has added patrols at area schools as part of Gov. Lee's order.