Honda recalls 1.6M vehicles for airbags, rear cameras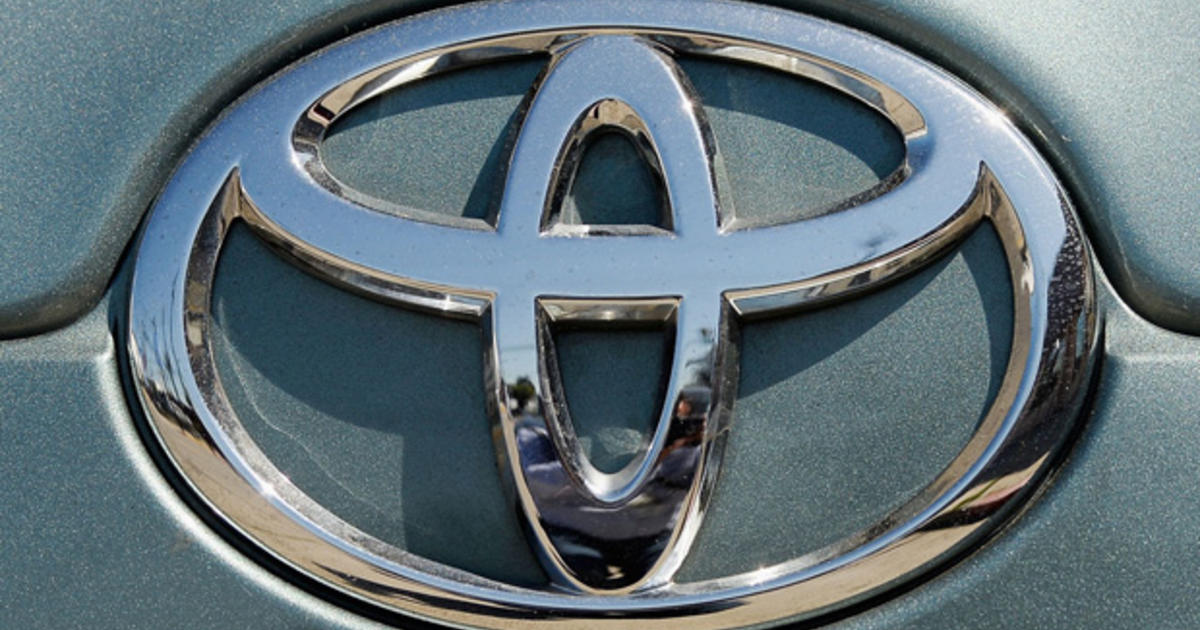 Honda is recalling 1.4 million cars as it tries to fix an ongoing issue with potentially lethal Takata airbag inflators and, separately, software glitches involving rear cameras in more than 200,000 additional vehicles.
The Japanese auto manufacturer said it would recall 1.4 million U.S. Honda and Acura vehicles to replace front airbag inflators made by Takata as it works to stay in front of a government-mandated schedule of recalls.
A total of 23 people worldwide have been killed and at least 180 others injured by the defective inflators, which can overheat and explode, spraying metal parts around a car's interior.
Owners of the vehicles should schedule the free repair at authorized dealerships as soon as possible, Honda said in announcing a fourth step in a five-part phased recall of up to 40 million more Takata inflators announced by the National Highway and Transportation Administration in 2016.
After filing for bankruptcy protection in the U.S. and Tokyo in 2017, Takata was purchased by Chinese-owned U.S. mobility safety company Key Safety System.
Separately, a malfunctioning rear camera prompted Honda to recall about 232,000 2018 Accord vehicles and 2019 Insight hybrid cars in the U.S. Faulty software for the rear-camera display causes it to malfunction.
"Due to incorrect software programming, the center screen that normally displays the rear-view image may not provide the image during backing events following certain usage scenarios, even after the vehicle is restarted," Honda said.
Honda has not received any reports of crashes or injuries related to this issue.
— The Associated Press contributed to this report.
© 2018 CBS Interactive Inc.. All Rights Reserved.