Ivy Academy Announces Launch of Tennessee State Parks Environmental Institute
Hamilton County, TN (WDEF) – Beginning its tenth year of operation, Ivy Academy Chattanooga has announced their partnership with Tennessee Department of Environment and Conservation Division of State Parks.
Because of the school's environmental focus, the sponsorship with Tennessee
State Parks will provide office space to the rangers of the Justin P. Wilson Cumberland Trail State Cumberland Trail State Park in its new facility scheduled to open in September.
Previously, the rangers had no office space in close proximity to the North Chickamauga Creek Gorge, a recreational area where Ivy Academy does most of its field work.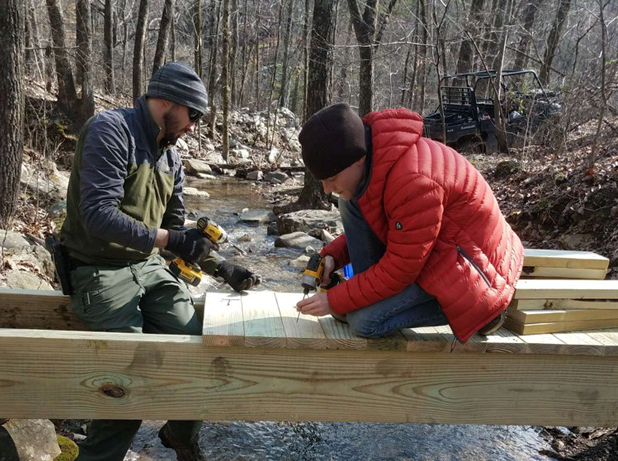 Angie Markum of Ivy Academy explained that, "Resident rangers will work closely with Ivy staff and the Ivy middle school Student Junior Ranger Program–a pilot program launched at Ivy. They will also work with Ivy's Tennessee State Parks Environmental Institute, which houses three majors for high school students."
In addition to their own participation, the rangers will schedule guest speakers from the state's network of professionals practicing in the career fields related to environmental topics.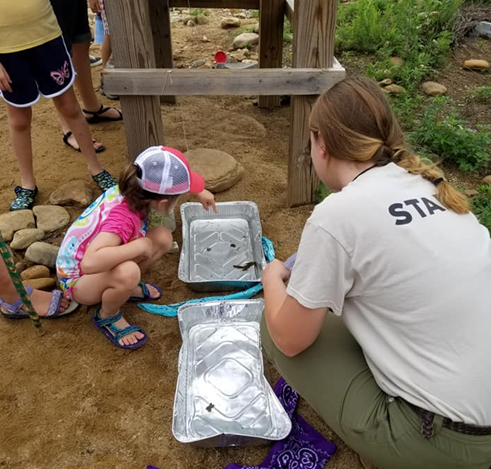 Tennessee State Parks will also offer seminars and fee-based programming on weekends on the Ivy Campus.