Justin Whaley facing multiple charges in connection with fatal crash
HAMILTON COUNTY, Tenn. (WDEF) – Justin Whaley stood before a judge requesting a reduced bond.
His attorney filed the motion before he was in police custody.
He is facing several charges including DUI and vehicular homicide by intoxication that resulted in the death of James Brumlow.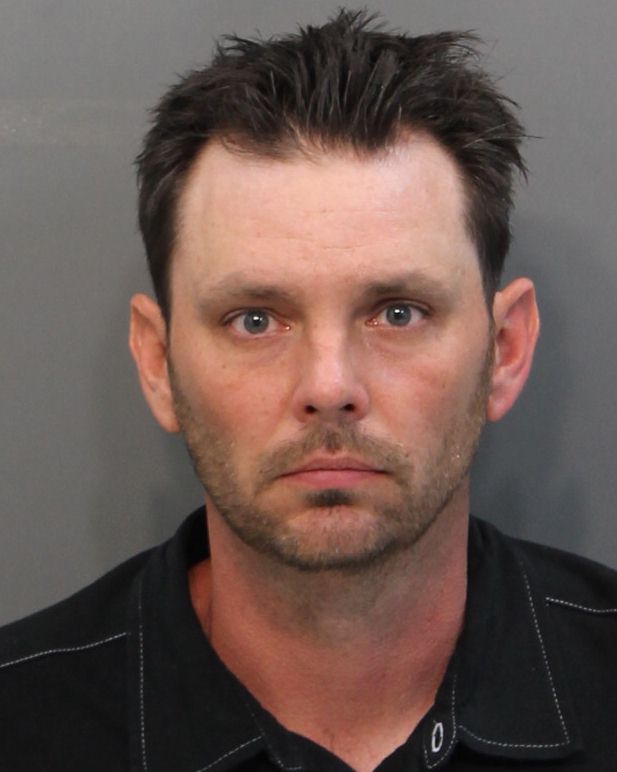 Judge Barry Steelman asked the District Attorney, "is there something specific that you can tell me that calls the court to believe that he is a danger to the community at large?"
Neil Pinkston responds that he "killed someone on the roadway at about 530 in the morning, driving on the wrong side of the road? I'm saying that anyone on the road will be at danger."
Justin Whaley is accused of driving drunk and going to wrong way down Highway 111 July 3rd. Monday night Soddy Daisy Police say they were expecting Whaley to turn himself in.
Monday night, Soddy-Daisy Police say they were expecting Whaley to turn himself in. This after making contact with Whaley and his attorneys about the warrants that were issued for 7 charges. The bond was set at $600,000.
Tuesday, without Whaley being in custody, his attorney filed a motion to lower his bond..shortly before the 3 pm hearing.
Soddy-Daisy's Captain Gann told News 12, "I personally in my 20 years plus in law-enforcement have not seen encountered anything of this happening this fast."
Judge Steelman addressed the court saying "Those of us who have to be objective and understand that bail is not meant to be punitive, it is a hard thing to understand."
Judge Steelman tried to explain to the court that the bail amount shouldn't be a number amount that reflects the charges… it is a way to ensure that the person returns to court and weigh the level of risk to the public that the person poses.
They are discussing if Whaley will appear in court and if he poses a risk to the public. Whaley's wife says she will make sure he gets to court. The DA is suggesting GPS and alcohol intake monitoring as well as a revoked license. @wdefnews12 pic.twitter.com/02hTzv2CUR

— Amber Worthy (@AWorthyNews) August 28, 2018
"There have been others who have shot and maimed and raped people in this community that have not had a $600,000 bond," said Judge Steelman.
Captain Gann says that he understands the points provided by the judge.
Gann says, "We may have gotten a kind of blunt force trauma if you will on the bond because it was reduced from $600,000 to $50,000.
#BREAKING Judge Steelman has decided that the bond will be set at $50K, forfeit drivers license, and he will have a GPS & alcohol monitor. The DA doesn't believe this hearing should have been expedited. They received the motion a few hours ago. @wdefnews12

— Amber Worthy (@AWorthyNews) August 28, 2018
He continued on, "It was disappointing the family is really relying on a lot of people to actually bring justice into a senseless act."
This made the widow of the victim burst into tears. She's being consoled by the family. @wdefnews12 pic.twitter.com/yMJu0Qu9nY

— Amber Worthy (@AWorthyNews) August 28, 2018
Whaley has less than 24 hours to forfeit his license, while also getting an alcohol AND GPS monitor.
Whaley's full list of charges includes speeding, failure to yield right-of-way, failure to maintain lane, driving under the influence, vehicular homicide by intoxication, drivers to exercise due care, reckless driving, and crossing highway divider or median.