Kayaker drowns on the Sequatchie River
DUNLAP, Tennessee (WDEF) – A Florida man died on Sunday while kayaking on the Sequatchie River.
The 38 year old kayaker was below the low head dam at Ketner's Mill.
He was with his wife and two children at the Mill to swim and kayak.
While his kids were swimming, he paddled toward the dam.
The water from the dam flipped him over and pulled him under.
Witnesses were able to pull him to shore and perform CPR.
But he was pronounced dead at the hospital.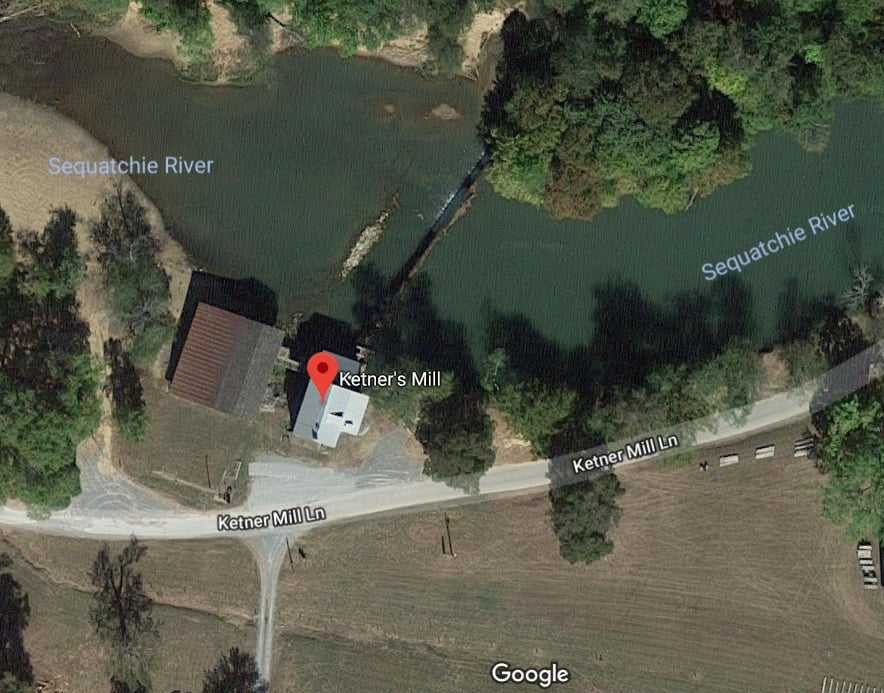 Outdoor adventure experts say it is important for people to take certain precautions before heading out.
In addition to wearing life jackets and carrying a whistle, Terri Chapin, Program Coordinator at Outdoor Chattanooga, says it is a good idea for people to be familiar with where they are going.
"So before you go out on your own paddling adventure, you should probably research the body of water you will be paddling on and what type of hazards apply to that type of creek, river or lake. Identify those hazards and make sure it is well within your paddling ability," Chapin said.
Chapin says it is important to keep hazards, like dams, in mind.
"Low head dams is another example that are constant and they are also dangerous because of the hydrolics that they create. So there is another reason to understand the waterway you will be paddling before you put on," she said.
She says lots of rain can cause water to raise. She says should also keep in mind afternoon storms.
"Some of these thunderstorms can roll in pretty quickly and very strong and they can cause hazards while you are out there. So be prepared and know where to exit the water in case you need to get off the water quickly," Chapin said.
Outdoor Chattanooga offers Paddle Smart Chattanooga, which is a class to teach essential safety skills. You will also learn how to overturn your kayak and then reboard.